Photoshop image editing lands on iOS and Android
Who needs Instagram when you have the real Photoshop deal? Well, almost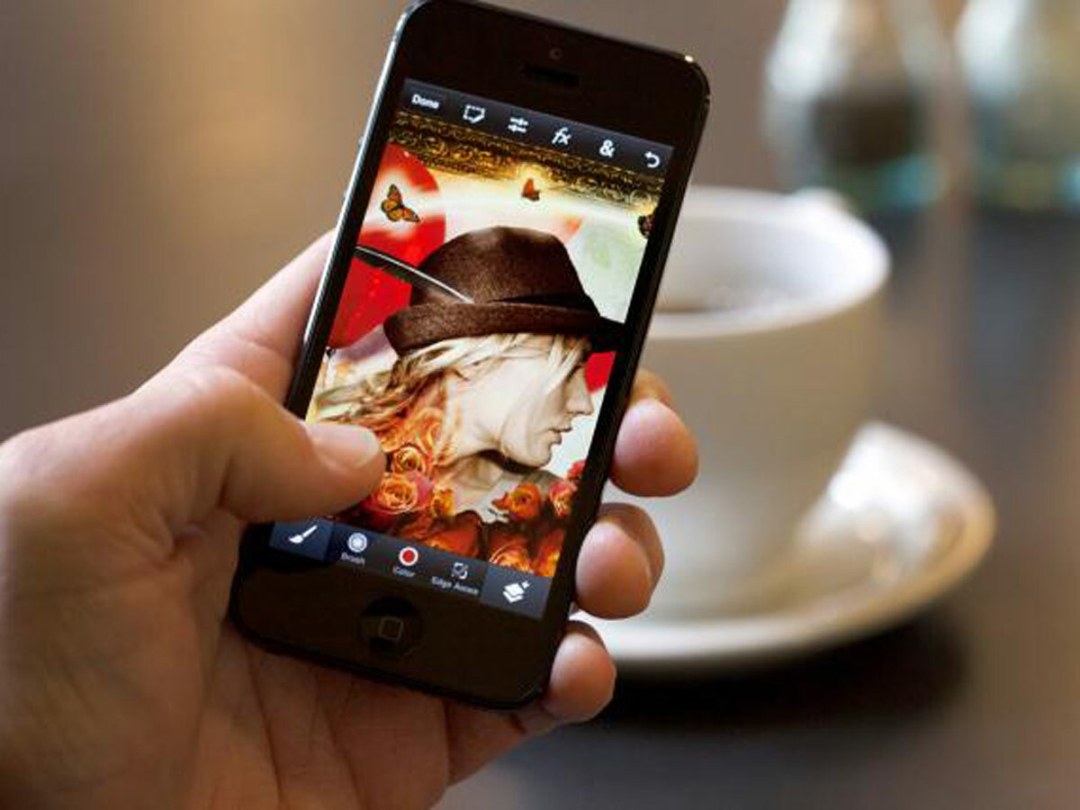 Adobe may be at the forefront of image editing and photo trickery, but it's been a bit slow to adapt to smartphones, for whatever reason – until now. Adobe has just released Photoshop Touch for Android and iOS smartphones, following on from the tablet version released back at the end of 2011.
Just like its tablet counterpart, Photoshop Touch allows you to edit photos with layers, filters, clever selection tools and other effects. It's good for snaps up to 12MP in size, which is enough for all but the Sony Xperia Z and likely whatever PureView Windows Phone Nokia decides to reveal. You can also share them with the desktop version of Photoshop for more serious image faffing.
Cleverly, Photoshop Touch lets you save images in the cloud with 2GB of space, which means you don't have to eat into your phone's storage if you don't want to. Alternatively, you could just use iCloud if you happen to have an iPhone.
As yet there's no word on a Windows Phone version, but Android and iOS smartphone owners can head on over to their respective app stores to download a copy for £2.99.
[via CNET UK]
MWC 2013 – Wallet: Samsung's answer to Passbook
Giant digital clock made up of 288 analogue clocks blows our minds
New video! Samsung Galaxy Tab 8.0 wants to take down Apple's iPad Mini