Is this the PlayStation 4 controller?
Multi-sensor control surface suggests the future could be more touchy-feely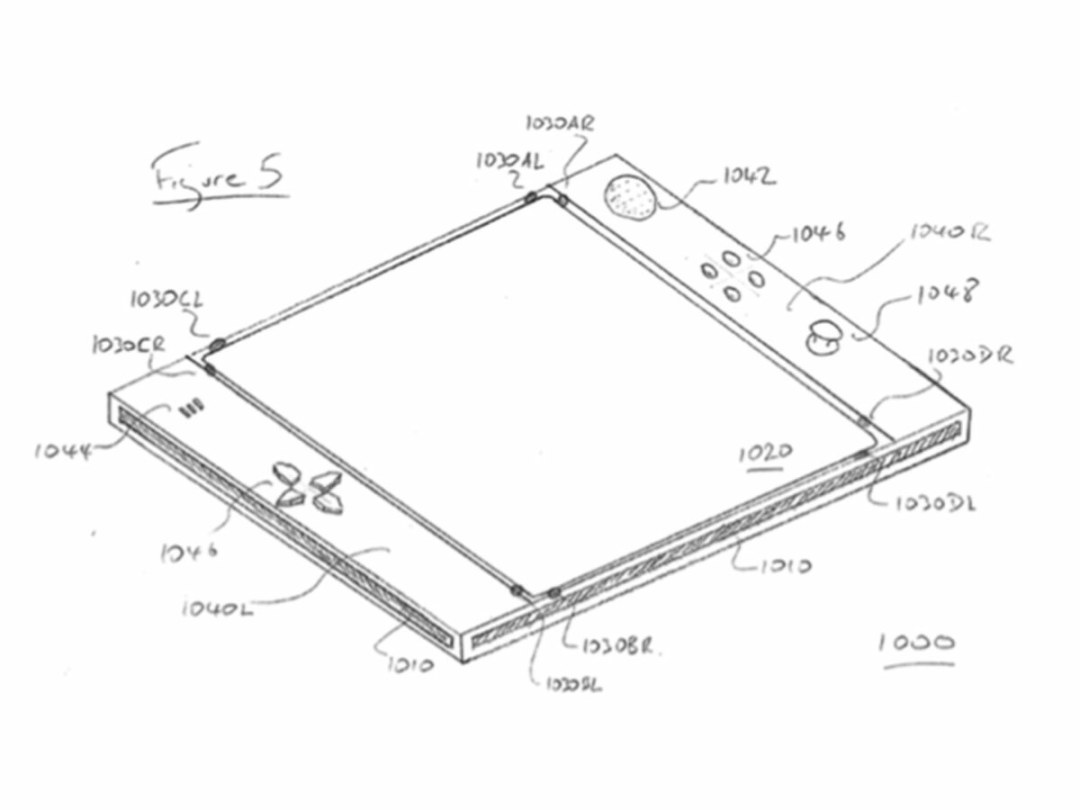 Patents sometimes offer an insight into where a company is heading. If that's the case, the PlayStation of the future may ditch the traditional DualShock controller in favour of something more touchy-feely.
Putting aside its blindingly stupid name for one second, the EyePad is an application for an "input device, system and method" patent that reveals a tablet-like construction with buttons, a joystick, exterior illumination and a directional pad on each side, combining touch controls with the more traditional methods.
Not only would it add a touch control element missing from the current PlayStation 3, bridging the gap between mobile and console gaming, the EyePad is designed to work in conjunction with the EyeToy peripheral – plus it has six-axis motion sensors, which it can use together with motion tracking and cameras to map out movement in a similar fashion to the current Move peripheral.
Considering just how well Kinect has been selling and with Nintendo's Wii U pushing into new territories, it's not beyond the bounds of possibility that the EyePad could arrive in some form – perhaps alongside the PlayStation 4 allegedly due to be revealed on the 20th of February. Just don't expect it to have the same name – apparently Apple is partial to a lawsuit or two.
You might also like
The Stuff Lent Gadget Fast – Day 2
Samsung Galaxy S4 getting physical home button but no stylus
Apple again rumoured to be buying luxury TV brand Loewe