PlayStation Now – stream PS3 games from the cloud to your console or direct to your Bravia TV
UPDATE: now with hands-on impressions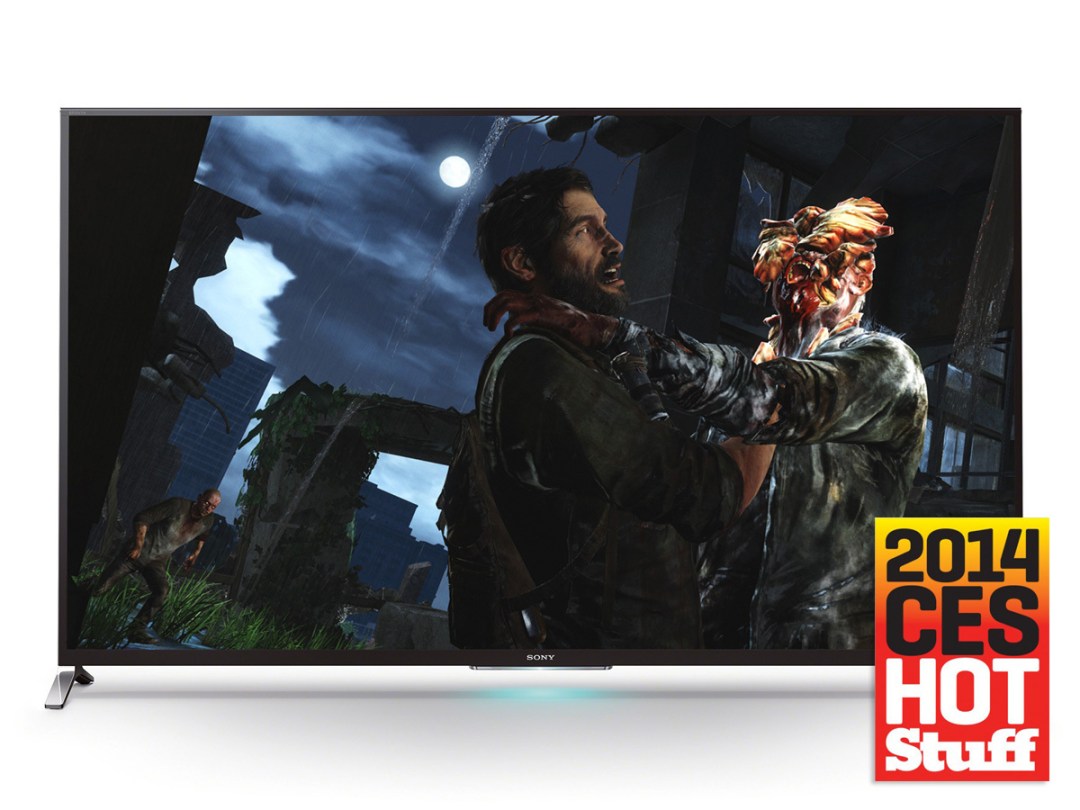 Sony has just announced PlayStation Now, a game streaming platform coming to all the company's consoles – and a host of other Internet-connected devices.
PS Now – derived from the Gaikai tech Sony bought in 2012 – will allow users to stream PS3 games "instantly" on a variety of devices, starting with the PS4 and PS3. The PS Vita will follow, along with most of Sony's 2014 range of Bravia smart TVs – and Sony says it won't stop there, suggesting that third-party devices like tablets are also on the roadmap.
Not every PS3 game will be included in the service, but we know big hitters such as The Last of Us, Beyond: Two Souls, The Puppeteer and God of War: Ascension will be included.
A Netflix for games
Gamers will have a choice in the way they access titles: specific games can be rented individually, but there'll also be the option to pay a subscription fee that delivers an all-you-can-eat approach. Think Spotify or Netflix but for games rather than music and video. It may even be that a subscription to PSN will cover your PlayStation Now streaming.
There's no word on pricing or UK availability yet, but Sony says PS Now will arrive in the US this summer. There'll also be a beta test starting this month (January 2014) for selected PS3 owners in the States.
Going hands-on with PlayStation Now – it's ace
We've been lucky enough to get a quick go on PS Now at CES 2014, and we're massively impressed.
We got to play both The Last of Us and God of War: Ascension streamed to one of Sony's new Bravias. It turns out the standard DualShock 3 is supported via Bluetooth (if your telly supports it) or USB, and even rumble works. Between that and the complete lack of lag, you really do get the full PS3 experience.
The only difference we found was that there was a little graphical fizzing around edges, which you wouldn't get on the native PS3 version, but that could well be down to the conditions of the crazy CES network – the video quality automatically scales to match the connection quality.
We also discovered that the PlayStation Now app simply appears alongside the likes of Netflix, BBC iPlayer and Facebook in the Bravia TV's menus, although the app frontend we saw (just pretty icons for the four available games in the demo) hasn't yet been finalised.
Multiplayer is supported between devices, PlayStation Trophys are included, and you can stop playing on one device and pick up where you left off on another. In essence, it's brilliant, and we can't wait for it to launch this summer.
CES 2014 – the biggest news so far, live from Las Vegas