PlayStation summer sale kicks off tomorrow
PSN prices getting a seasonal trim, with FIFA 12's among the pruned price tags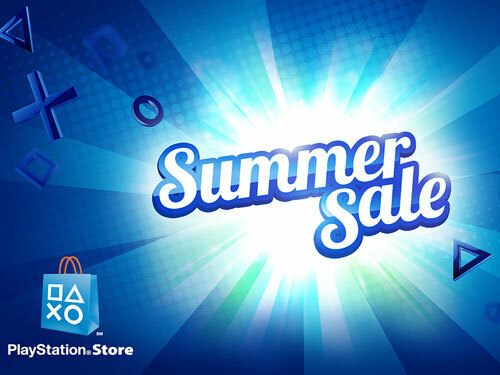 The PlayStation summer sale will begin tomorrow, 1st August, offering users of Sony's consoles the chance to save a few quid on selected games.
The sale runs all the way through to 5th September, and features snipped prices on Blu-ray games, PSN titles, PS3 add-ons, PS one Classics, PSP games and movies.
There'll also be seven "summer savings" deals, each running for four days and offering a major price reduction. The first of these is FIFA 12, which will drop from £54.99 to £19.99 – and PlayStation Plus members will get the Euro 2012 DLC thrown in for free. Other deals will be announced as they start.
[via PlayStation blog]
Rumour – Sony tablet shown in leaked slides
Google's new London HQ will make you green with envy
Stuff Office Cat's Diary – 31/07/12