Polaroid film to be back on shelves this week
Polaroid is making a comeback, and just over a year after its film was pulled from shelves, some will be back on sale by the end of this week.Owners o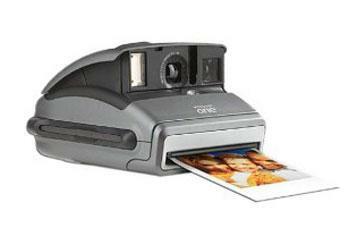 Polaroid is making a comeback, and just over a year after its film was pulled from shelves, some will be back on sale by the end of this week.
Owners of Polaroid's SX-70 and 600 format cameras will be able to pick up black and white film this week, with colour film expected by the summer.
It's all thanks to The Impossible Project, a group of 15 fans and investors who bought Polaroid's old factory and equipment when it closed its doors in 2008.
It'll be pricey though – fans wanting to wipe the dust off their retro cams will pay £16 for eight sheets, working out at £2 a shot.
Despite that, retailers such as John Lewis have jumped on board to sell the film, and with Polaroid analogue cameras set to make a comeback through Chinese company Summit, we can only imagine the film production will grow as people relive the good ol' days of retro instant snapping.
Are you happy to see Polaroid making its comeback? Let us know below.
Via: The Telegraph