Press photo of the Nexus 6P surfaces six days before Google event
Retail boxes confirm the new phones will be the Nexus 6P and 5X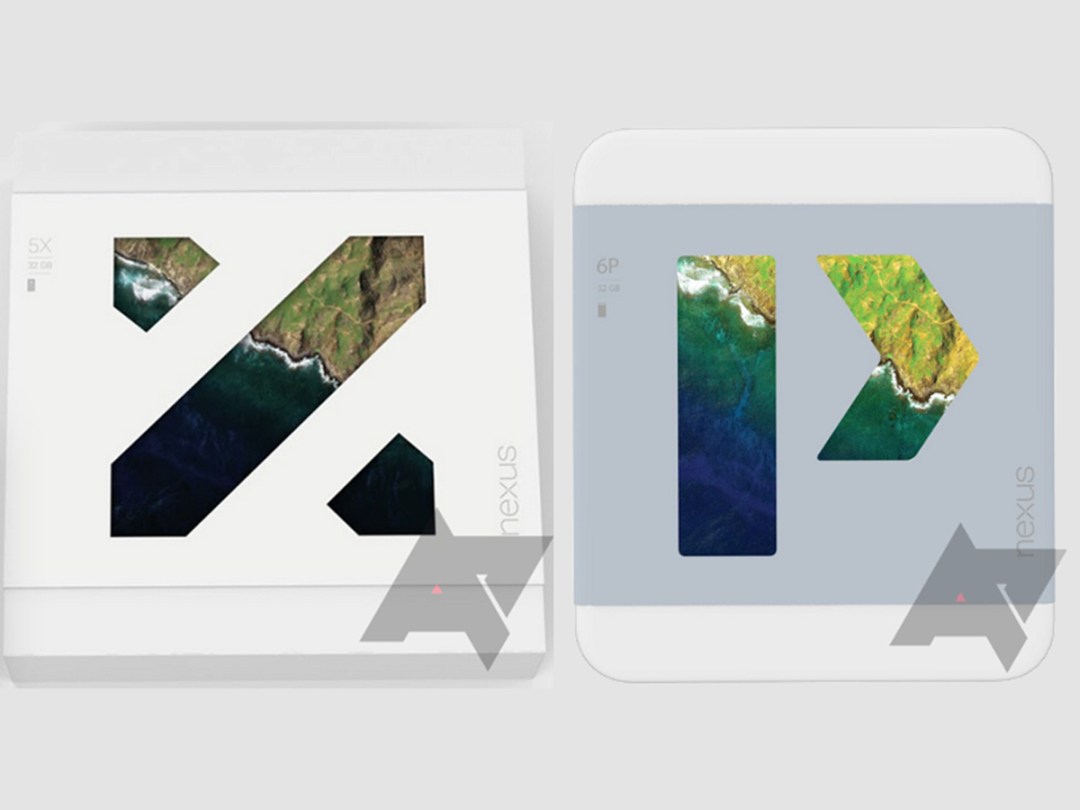 There's less than a week until Google's September event, where we expect the company to officially announce its new Nexus phones as well as a new Chromecast. Of course six days is too long for us to wait, our thirst for new tech needs to be quenched – and wouldn't you know it, a load of info on the upcoming phones has leaked out!
These are the two new Google phones, all packaged up and ready to be sent out. The white box on the left contains the Nexus 5X, while the grey-accented box on the right contains the Nexus 6P. Both boxes are labelled to show they're 32GB devices, which is the amount of storage we believe the entry-level model is going to receive. Anyone else notice the similarities between the 6P box and the classic packaging of a certain tech giant?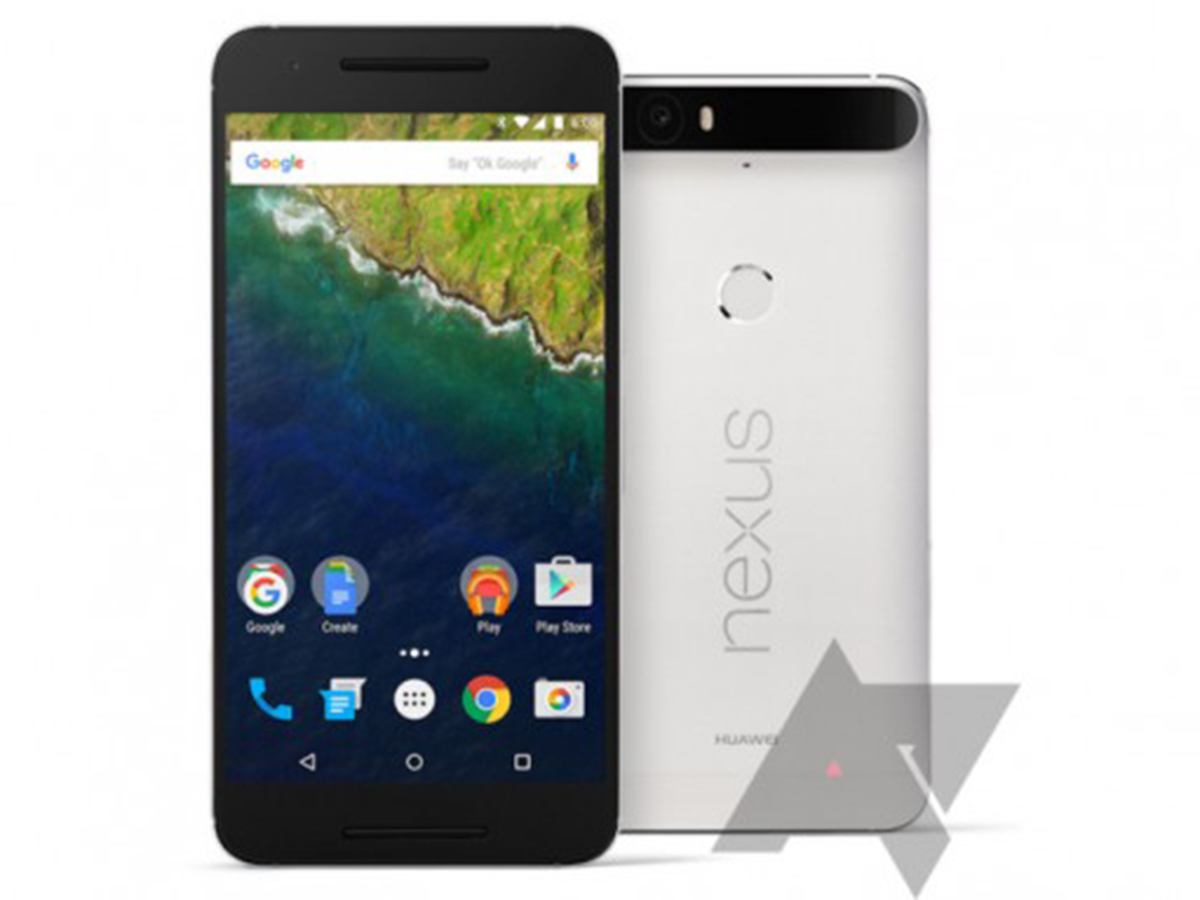 Two weeks ago we saw leaks of the LG Nexus 5X online, in all its Stormtrooper-esque glory – but now we have a pretty good idea of what the Huawei-designed 6P will look like thanks to this press photo.
Obviously we can't 100 percent confirm its accuracy, but it does verify a lot of thoughts we had about the build: the circle on the back will be a fingerprint sensor to compete with Apple's Touch ID. The black bar sitting at the top of the phone will house the camera, flash and whatever photography-related goodies Google and Huawei have in store for us.
Huawei's Nexus 6P features a 5.7in screen, a Snapdragon 810 processor (hopefully without the heating issues) – as well as market-topping 128GB storage option.
Stay tuned to hear the announcements at Google's event on the 29th.
[Source: Android Police via Slashgear]