Project Glass will have automatic camera and exclusive Explorers club
Google's futuristic specs will snap photos for you without you even having to ask. That's our kind of gadget.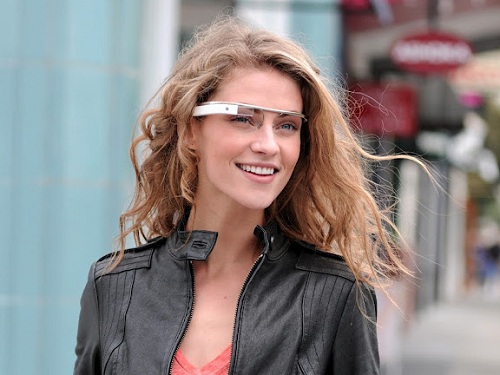 We love ultra-geeky early adopters with cash to spare and so it seems does Google. Anyone who splurged US$1,500 on an alpha build of Google's Project Glass now finds themselves in an exclusive 'Glass Explorers' club.
The Glass Explorers will be invited to join super-secret Google+ Hangouts before they receive their pair of next-gen AR glasses (which might be as far off as 2014) and will be the first to hear about new features and uses like the automatic photo mode that Google co-founder Sergey Brin has been showing off.
Brin's used his Project Glass specs to take the photo below while he was driving in Montana, sending it to to followers of Project Glass on Google+ – and by e-mail to his new band of merry Explorers. It demonstrates a new feature where the eyewear will automatically take a photo every ten seconds without the wearer having to do anything. Glass will also upload your road trip snaps straight to Google+ if you want it to.
The photo itself is pretty low-res at 512 x 384p so we're hoping that when Project Glass isn't on auto-mode we'll get bigger images. If auto-snapping specs take your fancy, we suggest waiting patiently for the price to drop. In the meantime, you can while away the hours practising your skydiving in case you ever meet a Google exec – and checking out the Project Glass trailer.
[via Mashable]
Print your own cassette-shaped MP3 player with MakerBot Mixtape
Google opens up London-based "Creator Space" film studio
New Firefox OS screenshots emerge