Project Natal – Microsoft says all room sizes will be able to join in the fun
Gamers with small living rooms can breathe a sigh of relief – Microsoft has confirmed Project Natal will not discriminate against spatially-challenged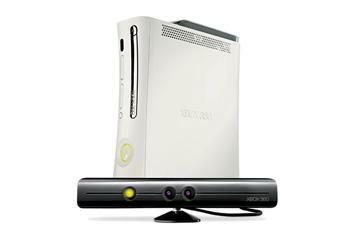 Gamers with small living rooms can breathe a sigh of relief – Microsoft has confirmed Project Natal will not discriminate against spatially-challenged rooms.
We told you a few days ago that Microsoft had reportedly told a group of journalists that players would need an area of at least 4 metres between their TV and sofa for it to work.
Considering an average UK room is less that 4 x 4m in dimension, that was a bit of a worry for us British gamers.
Luckily Microsoft has straightened things out and explained: "The comments recently about the play space for 'Project Natal' were misinterpreted.
"It is true that the 'Project Natal' sensor reads the configuration of your room and adjusts play space, as appropriate. We know that living rooms come in all shapes and sizes, and have conducted numerous play tests to ensure everyone will be able to jump off the couch and into the fun when 'Project Natal' launches globally this holiday."
Hurrah!
Via: Kotaku