Promoted: Dynaudio Xeo 2 – audiophile sound for the rest of us
Dynaudio's Xeo 2 speakers put your love of music top of their agenda. Oh, and they're wireless. And hi-res compatible. Intrigued? You should be…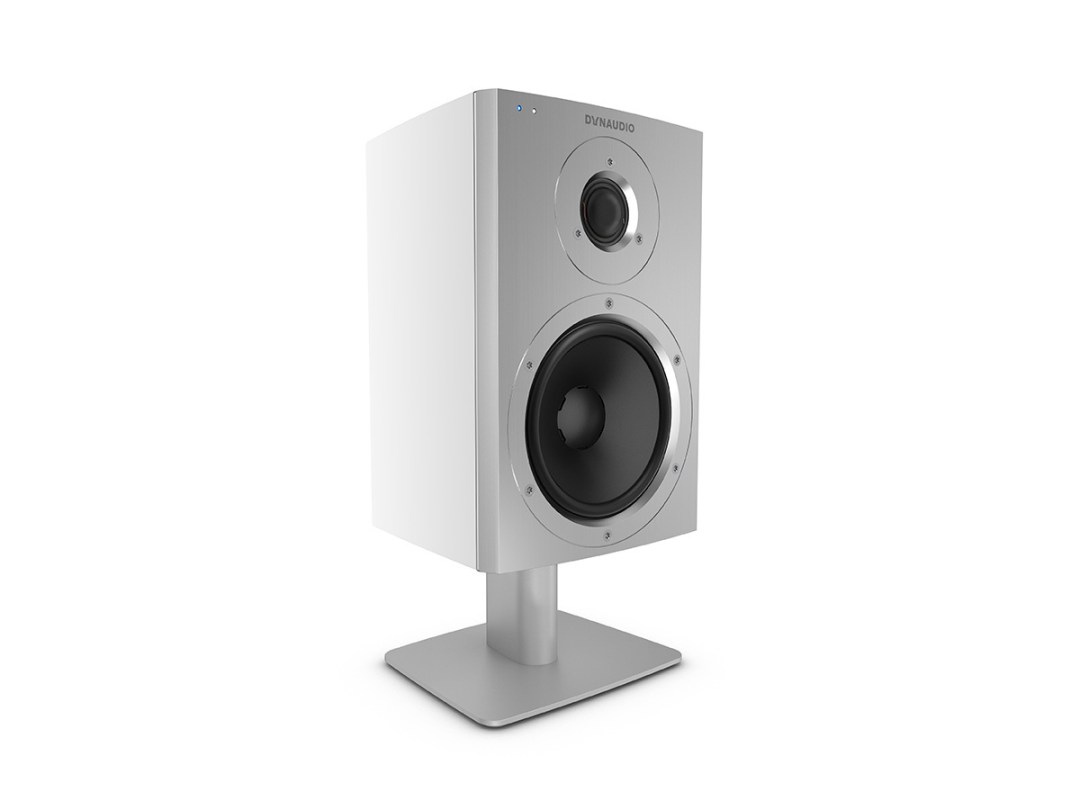 What do you see when you picture an 'audiophile'? We're betting a beard. Probably some sort of sleeveless pullover. The name Norman. Strong opinions on anything music that isn't Genesis or obscure Swiss jazz. And probably the kind of hi-fi set-up that'd make CERN boffins wince in its complexity.
Most of all, though, you picture vinyl and CDs. Lots of them. Lots of cables connecting kit (cables that probably cost a month's wages). And not a single wireless component in sight. Wireless, according to Norman, is the devil when it comes to high-fidelity music. Bluetooth? Egads.
Luckily for you normal folk, Danish hi-fi master Dynaudio thinks Norman is an idiot – which is why it's developed the Xeo 2 wireless, hi-res-handling, multiroom-compatible, baggage-free speakers.
The Xeo 2s might be diminutive, but clever internal tech (including downward-firing bass ports, which makes them mountable flush to the wall) means they pack more punch than they have any right to. They can be connected with any Bluetooth device – putting a host of streaming services right at your or your chums' fingertips – and also work with Dynaudio's Hub or Connect devices, which means they can receive high-res music over the air from network players and the like.
You can hook them up to any source that sports an optical digital connection, too – so TVs, set-top boxes, consoles, network players and PCs can get a massive sonic boost. It means you can really listen to those 24-bit/192kHz tracks you've downloaded. No more headphones. No more external digital-to-analogue converters. No more cables.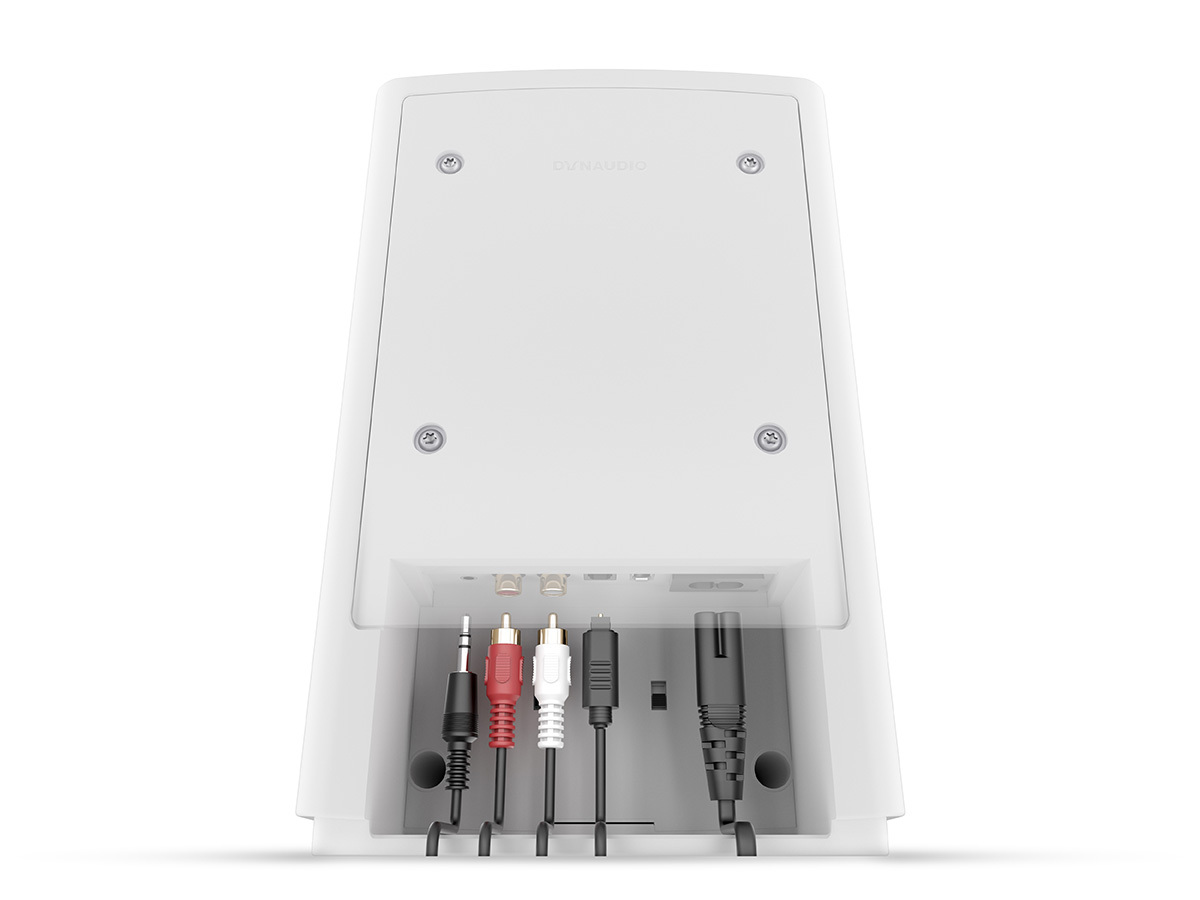 That's because the Xeo 2s feature active digital-signal-processing filters, adaptive bass tech, ultra-sophisticated DACs and more. It means all your sources get sprinkled with some Danish fairy-dust – and tuned to the room they're playing in.
And since they're wireless – and part of a larger range of Dynaudio speakers – they can be hooked up together in a multi-room set-up. Simply put, the Xeo 2s put the music first, ahead of any trainspottery pretensions.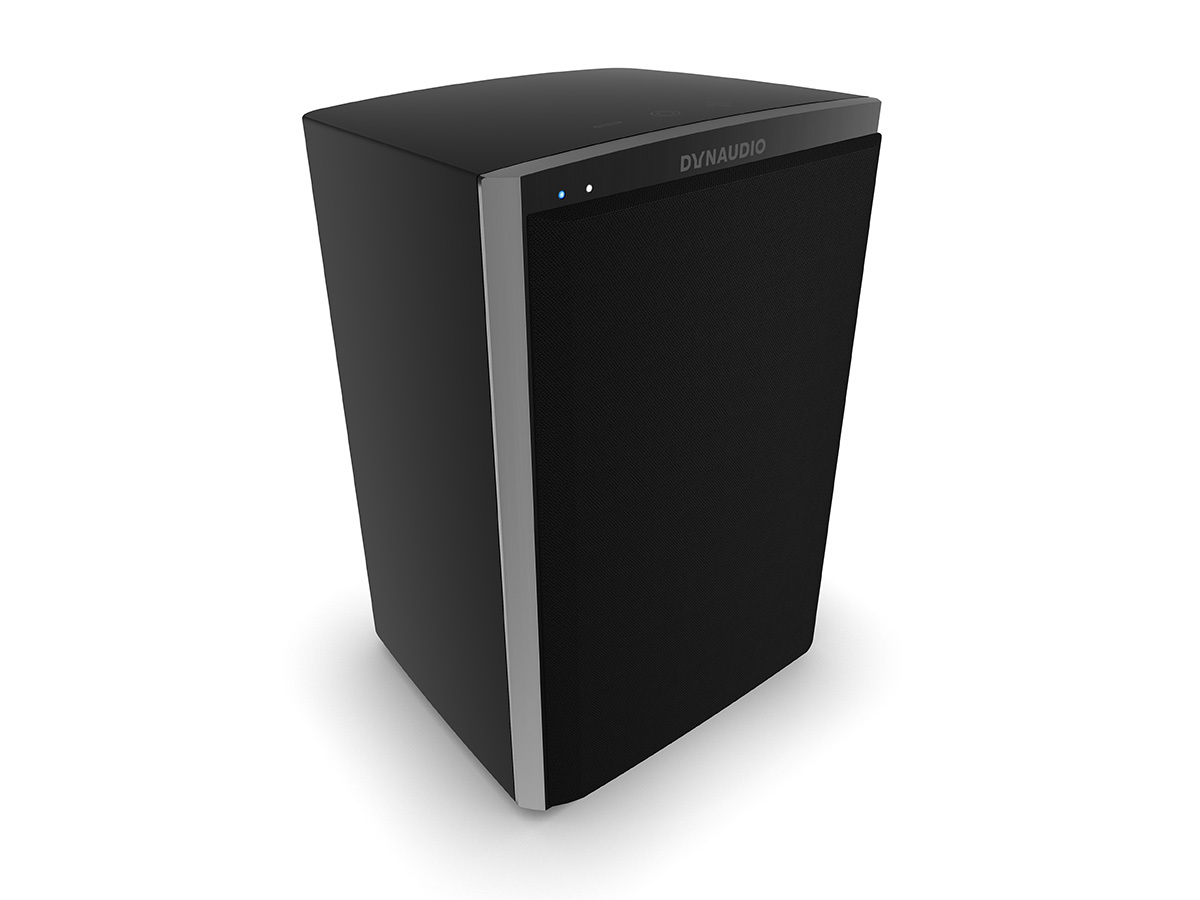 Let Norman keep his Frankenstein's monster of a hi-fi system. You can get on with listening to music, the way it should be heard.