£160 16GB Google Nexus 7 on the way
Need more info on the upcoming Nexus 7 price drops? You've come to the right place, and your wallet couldn't be happier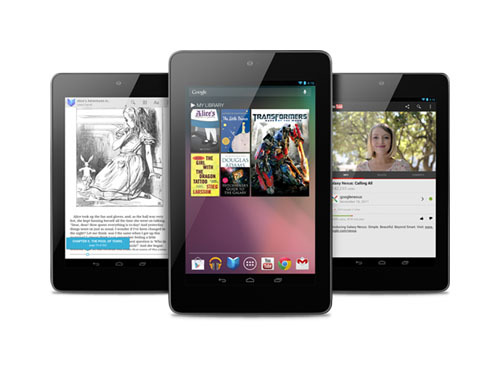 Google's event might be cancelled today due to Hurricane Sandy, but that hasn't stopped further news of a Nexus 7 price drop from hitting the interwebs.
The 32GB Nexus 7 has been all-but-confirmed to hit the £200 price point and now, as predicted, the 16GB Nexus 7 will be dropped down to £160. Office Depot stores in the US have dropped the 16GB model's price down to US$199, which will most likely translate to £160.
The recent PC World price cut for the 16GB Nexus 7, coupled with he leaked Nexus 10 and Nexus 4 information, mean that Google's event – whenever it will take place – is set to be its leakiest yet.
[via Droid Life]
Colorware blasts your retinas with custom iPhone 5 colours
Google Nexus 4 to feature wireless charging
HTC One X Jelly Bean update begins rolling out