PS4 may use Xbox 720 graphics chips
Sony may ditch Nvidia in favour of Xbox 360 GPU wizards AMD for the PlayStation 4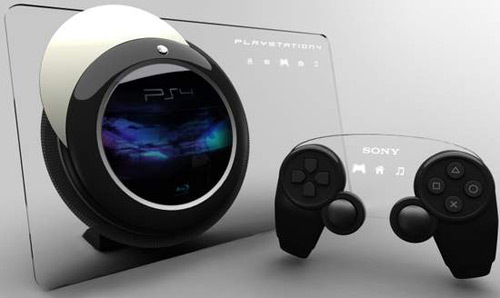 The Sony PlayStation 4 could pack in Xbox graphics chips, according to Forbes. Sony may abandon Nvidia, its faithful PlayStation 3 graphics companion, in favour of Xbox buddies AMD.
AMD currently produces the GPU for the Xbox 360 and is likely to do the same for the Xbox 720. If Sony follows suit with the PlayStation 4, Nvidia is going to be left out in the cold on the console front. Just as well Nvidia is making a push for the phone market, then.
If the rumour turns out to be true, fans can expect comparable mega-quality graphics from the Xbox 720 and PlayStation 4 – so the next round of the console wars is unlikely to be fought on visuals. Instead, gamers struggling to choose between the heavyweights will have to use exclusive titles and add-ons as the deciding factor. Or they could just pick the one with the prettiest box.
Sony is likely to announce the Playstation 4 later this year.
OnLive Desktop Plus adds IE9, Flash and high-speed downloads to your iPad
Apple might open its Harrods store in March for the iPad 3 release