PSA: University students now get 50% off Apple Music's monthly fee
Apple evens up with Spotify by offering a sweet student discount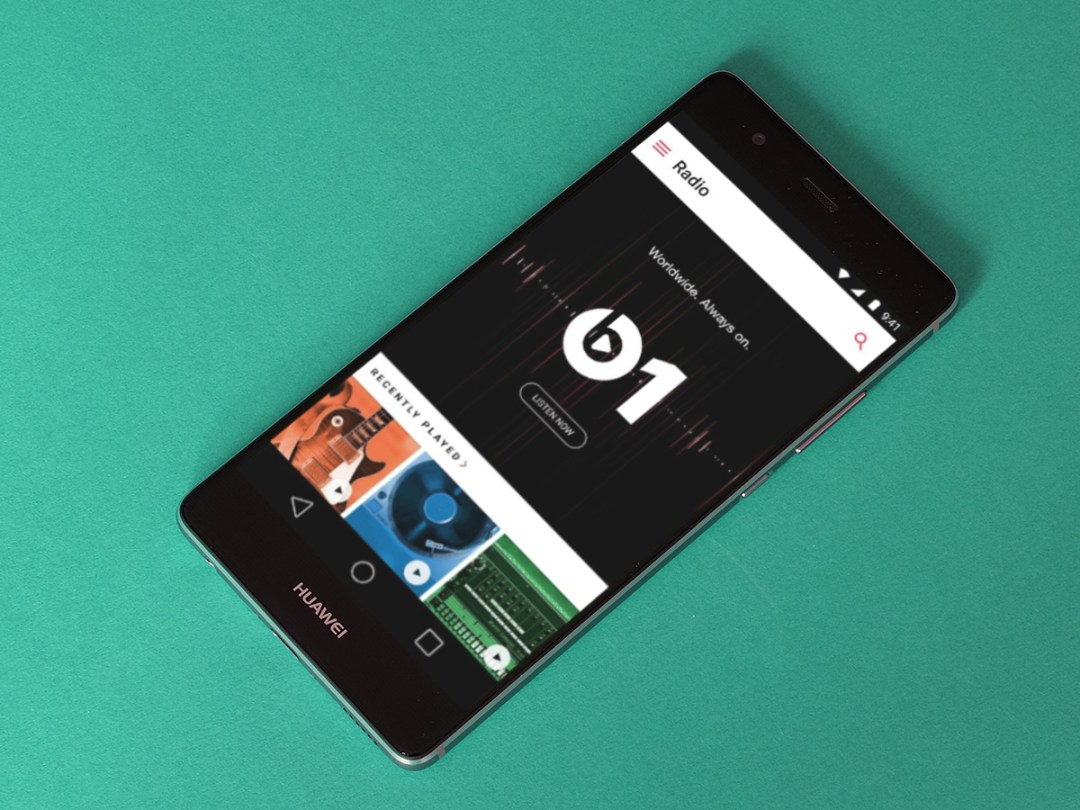 All other considerations aside, university and college students in the market for a streaming music service were probably swayed by Spotify's 50% discount off the monthly subscription fee – but now Apple has evened the playing field.
Starting today, Apple Music subscribers in several territories can now grab the same 50% off discount if they're enrolled at an eligible school. The discount is offered in the United Kingdom, United States, Germany, Ireland, Denmark, Australia, and New Zealand.
You'll get half off the regular subscription rate in the local currency, so it's $5 instead of $10 in the States, and £5 instead of £10 in the UK as well. The discount is offered for four years after you sign up, but it doesn't have to be continuous: if you take a breather from school and return before accruing four years of discounts, you can continue on at the cheaper rate.
And it's not just for undergraduate degrees, either, as master's and graduate students can get Apple Music cheaper as well. Whatever your focus or level, Apple will provide all the music you need to power through those long nights studying… and partying, too. Definitely partying.
Apple Music debuted last June and has racked up more than 13 million paying subscribers thus far, which still pales in comparison to Spotify's 30 million paid users (out of 75 million total). Still, it's a nice tally for less than a year on the market.
Still, reports earlier this week claimed that Apple plans to overhaul Apple Music this year and debut the changes at WWDC 2016 next month. Nine Inch Nails frontman Trent Reznor is reportedly helping lead the redesign, which will use a black-and-white aesthetic with a stronger emphasis on album art.
A new report out today from 9to5Mac, meanwhile, suggests that the Connect social feature will be minimised in the revised Apple Music. Is it the short-lived Ping all over again? We should find out in a few weeks when WWDC starts up.
[Sources: TechCrunch, 9to5Mac]