Qualcomm's new chips mean better battery life for smartwatches and wearables
Snapdragon Wear CPUs built purely for wearables should be 25% more efficient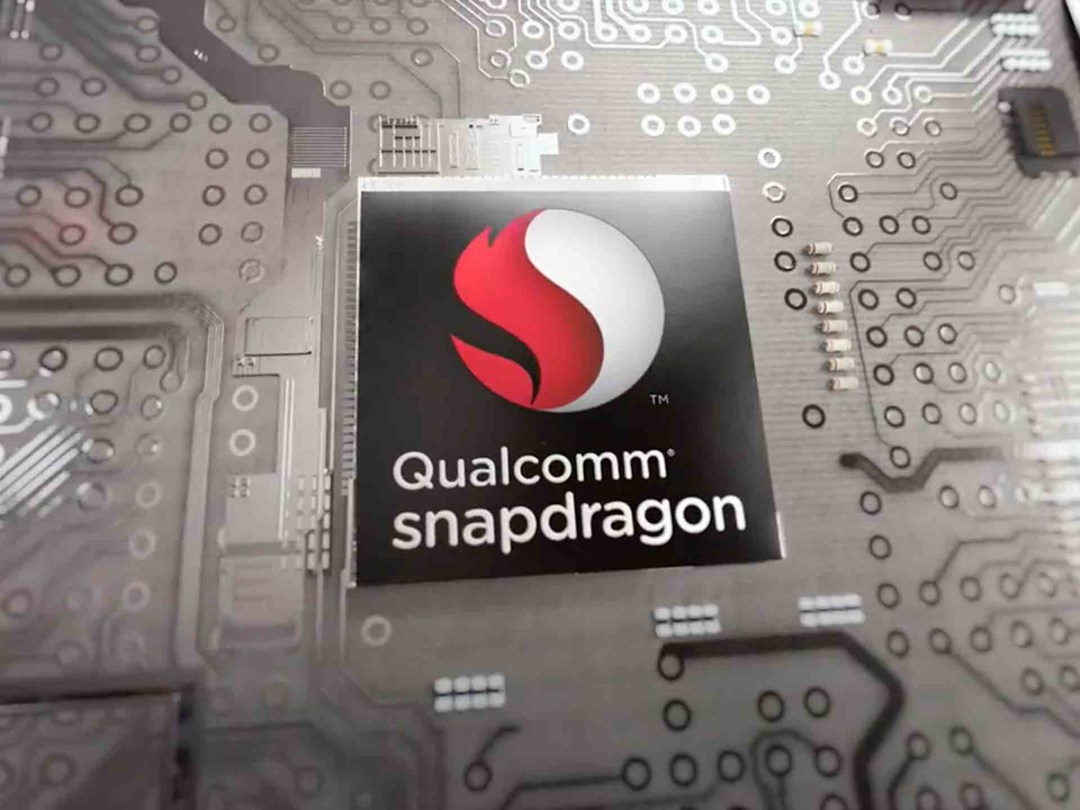 Smartwatch battery life could be about to get a whole lot better: Qualcomm's just announced a new processor designed just for wearables that should be 25% more efficient than the outgoing chips.
The Snapdragon 400 is in practically every Android Wear smartwatch going, but it was originally designed for phones and tablets – not wearables. The new Snapdragon Wear chips are custom-built solely for smartwatches, which should mean significant battery savings.
With a total size roughly 30% smaller than the Snapdragon 400, the Snapdragon Wear 2100 should squeeze into slimmer, sleeker watches.
Naturally it supports Android Wear, and has an integrated sensor hub for more accurate and more regular readings, without coming at the cost of battery life.
Qualcomm says chips are available to manufacturers right now, so it shouldn't be a long wait before you'll be able to buy smartwatches with a Wear 2100 inside. LG's already on board, with plans to launch at least one new wearable later in the year.
A new wearable CPU isn't the only thing Qualcomm's been working on ahead of MWC, either; three new smartphone processors should add some extra grunt to mid-range smartphones and tablets.
The octa-core Snapdragon 625 is top of the pile; it's got "PC Class" Adreno 506 graphics that can handle 4K videos and 24MP camera sensors. There's also an X9 4G LTE modem on board for super-quick mobile data.
The more mainstream Snapdragon 435 is still an octa-core chip, but drops down to an X8 4G LTE modem (good for 300Mbps download speeds) and Adreno 505 graphics. That means it's better suited to Full HD devices and lower resolution camera sensors.
The entry-level Snapdragon 425 should still pack a punch too, thanks to four cores and an X6 modem. All three are heading to smartphone manufacturers in the summer, so should be appearing in phones by the end of the year.