Raspberry Pi Model A launches for £16
The Model B's cheaper, lighter and more energy efficient little brother arrives on the scene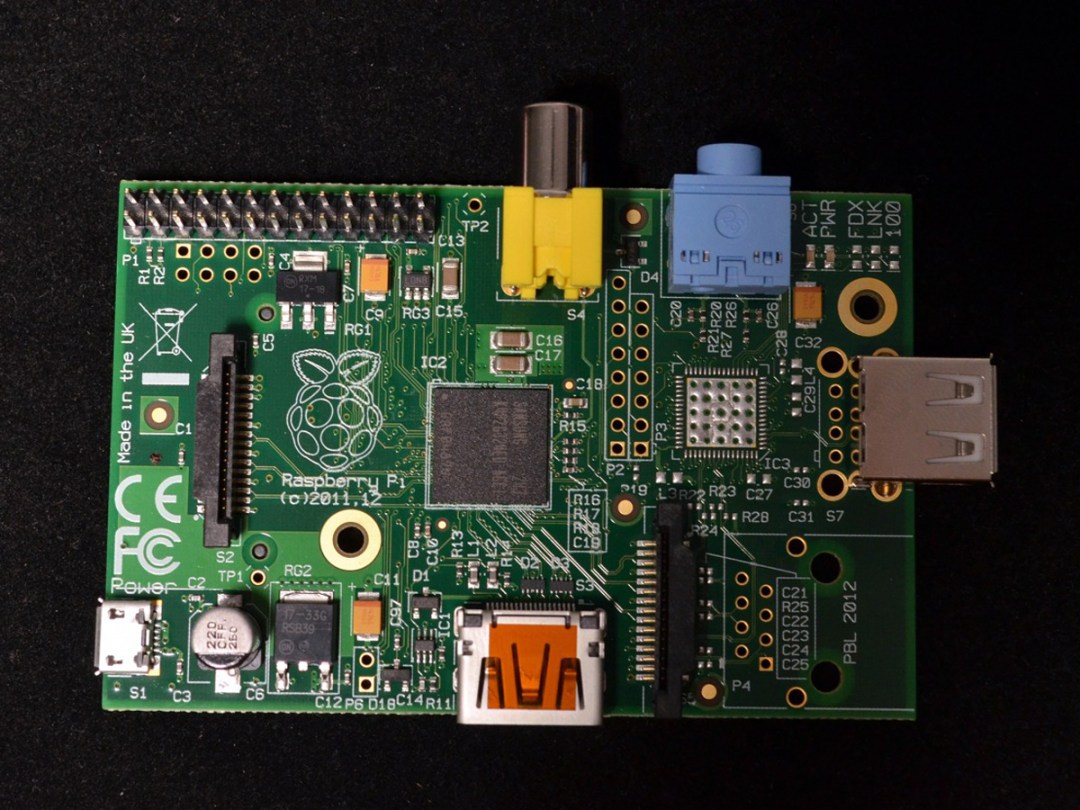 element14, maker of the Raspberry Pi, has announced that the Model A version of the tiny computer board is now available in Europe, priced at £15.95.
The Raspberry Pi Model A, built in Wales by Sony, has half the RAM of the Model B (256MB in total), lacks an Ethernet port and features only one USB port. The drop in functionality means it's not only cheaper but uses less power, and element14 expects it to prove a hit with the education market.
The Model B is hardly bank-breakingly expensive, mind you: it's just £26. You can read our somewhat glowing review of it here.
[via Farnell]
You might also like
5 upcoming PS3 games you need to buy
LA Noire blooper reel shows off MotionScan tech
4G: Three says it won't charge a premium