Retina-equipped iMac rumoured to launch soon with OS X Yosemite
Apple's desktop line will reportedly gain super-sharp screens this autumn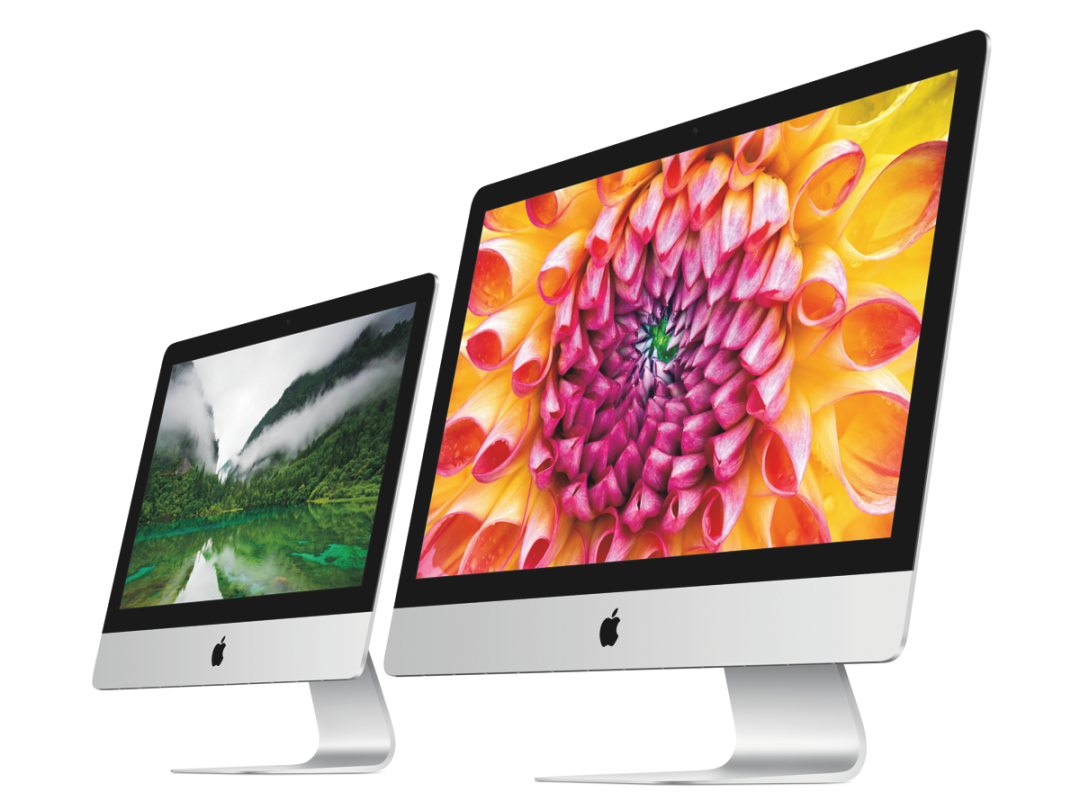 Just before the weekend, a report surfaced that Apple is finally preparing to update its long-quiet Mac Mini line. And now, it seems that a Retina display-equipped iMac may be right alongside it.
Both were presaged this summer, with an Apple support listing hinting at both new iMac and Mac Mini models. Apple did release a new low-end iMac in June, but it's been a year since a proper line-wide refresh.
9to5Mac's sources indicate that the first iMacs with Retina displays are "in late testing stages" at Apple, which means a launch could be imminent. With OS X Yosemite set to debut this fall and the Mac Minis rumoured to be shown in October, it could be a big Mac bash for Apple here shortly.
Intrepid users previously found references within the OS X Yosemite beta to display resolutions of 6400×3600, 5760×3240, and 4096×2304, which seemed to indicate that Retina displays would make the move from MacBook Pro to Apple's desktop computers. We first heard hints about an October launch for a Retina iMac back in July.
According to 9to5Mac, the new iMacs will also feature upgraded processors (no surprise there) along with enhanced Wi-Fi support. Additionally, key apps like iMovie and Final Cut Pro will reportedly be updated to handle 4K video editing, to boot.
Should this all pan out, it'll be interesting to see which non-Retina iMacs hang around the lineup. Maybe that's why Apple expanded downwards this summer: to have something fairly recent and comparatively cheap to leave around once the pricier models embrace Retina displays.
[Source: 9to5Mac]
READ MORE: Mac OS X Yosemite hands-on preview