Revealed at last – the Half-Life 2 episode that never was
Half-life 2: Return to Ravenholm was cancelled about five years ago, but screenshots have finally been released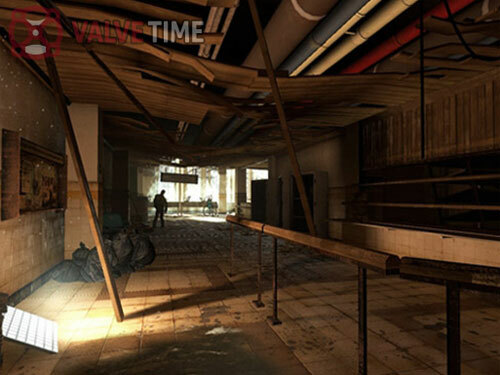 Half-life 2: Episode 4, or "Return to Ravenholm" was cancelled way back in 2007, before development was complete – and now the first ever screenshots of the first-person shooter have been revealed.
Valve wasn't taking the lead on the development of Return to Ravenholm, instead leaving most of the heavy lifting to Arkane Studios (now best known for Dishonored). They came up with the screens and artwork you see in the video below, but eventually it was decided that the game didn't really "work" in the Half-life world at that time, and thus is was canned.
Half-life 2: Episode 2 was the last official Half-life 2 game, and that was released way back in 2007. It has long been rumoured that Valve is secretly working away on the next instalment of Gordon Freeman's adventure – but the company has always refused to comment when questioned about it. Seeing Arkane's work just makes us want to pick up the crowbar one more time…
Would you pay US$20,000 to play every game ever made?
Robot that converts scrap plastic into 3D printer filament is out this year
Live-action remake of Toy Story hits YouTube