Rubik's Cube turns 30 today
Erno Rubik's infuriating toy first hit the shelves today in 1980.Even though it has remained just as impossible ever since, over 300 million Rubik's C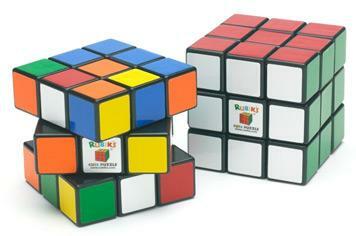 Erno Rubik's infuriating toy first hit the shelves today in 1980.
Even though it has remained just as impossible ever since, over 300 million Rubik's Cubes have been sold worldwide.
While most of us will never manage to solve it, the world record for a single solve of a Rubik's Cube is a mind-blowing 7.08 seconds, set by Erik Akkersdijk in 2008.
To see what else was great in 1980, check out our Rewind to 1980 feature and make sure you listen to next week's podcast, in which we'll have some Rubik's Cubes up for grabs!