Rumour: Apple iTV being tested – and it's BIG
Sources within the Far East claim that Apple is looking at 46-55in screens for its upcoming HDTV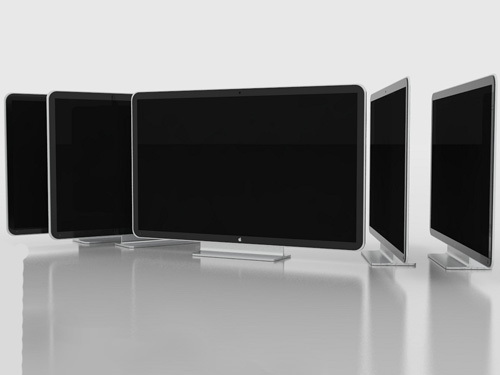 Testing for the Apple iTV is currently underway – and the screen size is likely to be large, if an anonymous source within the supplier is correct.
Focus Taiwan reports that initial testing of Apple's HDTV set has started at Taiwanese manufacturer Hon Hai, and the source claims that screens between 46 and 55 inches are the likely candidates for any final model. That's a lot larger than many might have predicted.
The source for the LCDs is likely to be a Japanese or Taiwanese manufacturer, according to the source, who also suggested that the launch of any Apple iTV might be a long way off – perhaps not even happening before the end of next year.
While Apple has never officially confirmed that it is working on a television set, CEO Tim Cook recently told NBC that TV was "an area of intense interest", the biggest hint yet that something is on the cards.
[via Focus Taiwan]
AmpliTube Jimi Hendrix lands on iDevices
New video! Google Nexus 7 vs Apple iPad Mini
Amazing two billion pixel photo lets you zoom into the heart of Mount Everest