Rumour – iPhone 5 to be 4G compatible at launch
Word on the street is Apple's new iPhone will launch with 4G via Orange and T-Mobile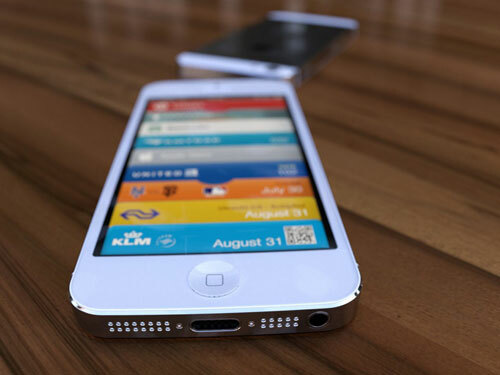 We reported earlier on T-Mobile and Orange getting a head start on 4G in the UK thanks to Ofcom's ruling, which could see them offer a proper LTE service available from 11th September. Well, now the word is that the iPhone 5, strongly tipped to be available for pre-order from 12th September, will be available with 4G from the word go.
Pocket-lint has been told by sources that the iPhone 5 will support the 1800MHz spectrum that Ofcom has allowed T-Mobile and Orange to use for 4G. Assuming the iPhone 5 only supports 4G LTE on that single spectrum, that means that these Everything Everywhere network providers will technically have an exclusive when it comes to a 4G iPhone – other UK networks will be using the 800MHz and 2600MHz spectrums for 4G. No wonder Vodafone et al are so angry at Ofcom's decision.
Also, with network operators in Europe and Australia also using the 1800MHz spectrum for 4G, it could make sense for Apple to manufacture a single model with a chipset supporting that band. Of course, it could also equip the iPhone 5 with a tri-band chipset able to hop on the 800MHz, 1800MHz and 2600MHz spectrums as required.
[via Pocket-lint]
You may also like
No iPlayer on Windows Phone? It's Microsoft's fault
Nikon P7700 pro-friendly compact leaked