Rumour Mill – FaceTime coming to Mac OS X and Windows?
Facetime could be set to break out from the iPhone to other platforms, maybe even making video calling popular...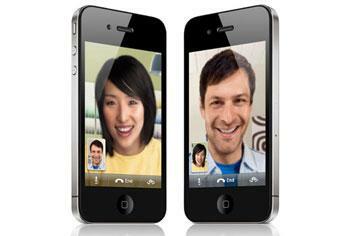 Apple's video calling service FaceTime is rumoured to be coming to Mac OS X very soon, and possibly even Windows.
French site Mac4Ever claims that as well as iLife '11 nearing launch, FaceTime may be coming to iChat on Mac and Windows.
After the launch of FaceTime where Steve Jobs essentially claimed that Apple had invented video calling, the move could finally mean people actually find a use for the service. We assume that it would tie in with iChat on the Mac, and it's possible that a version of iChat could be made for Windows.
Do you (or have you ever) used FaceTime? Was is any good, or do you still think it's just a gimmick? Let us know.
[via MacRumors]