Rumour Mill – Marshall headphones
Is the new wall of sound being built right next to your ear canal?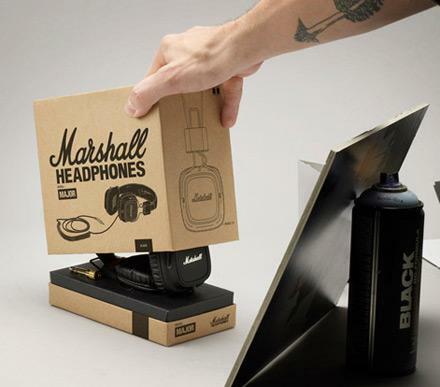 Marshall, builder of amps favoured by the high society of rock, is building a pair of headphones. At least, that's the rumour CrunchGear is laying down after getting hold of this teasing pic.
There is absolutely nothing else to suggest these are any more than the stuff of legend, but they look cool and it's your duty to buy some if they do come out, if only so you can scare the pants off anyone wearing a pair of Justin Bieber's JustBeats.
More rock?
– 25 most iconic guitars of all time