Rumour – no Retina Displays for new iMacs
Analyst predicts 21.5- and 27-inch models coming from September with brand new design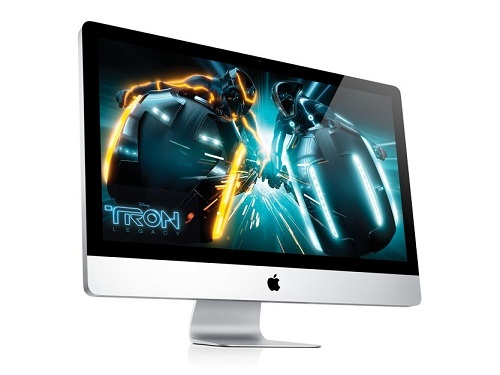 Apple will refresh the iMac range with 21.5- and 27-inch models boasting a "brand new design", according to analyst Ming-Chi Kuo – but that will not include a Retina Display option.
The analyst predicts that the 21.5-incher will arrive in September, with the 27-inch model following in late October. They'll sport new Intel Ivy Bridge processors and better displays thanks to a "full lamination" process that bonds the screen to the protective glass covering it. But he believes we won't see iMacs with Retina Displays until at least next year.
We'll keep you posted on any other iMac rumours in the coming weeks.
[via AppleInsider]
Rumour – new Amazon Kindle models leaked
Windows 8 Xbox games revealed