Rumour – Samsung Galaxy S Camera on the way
Galaxy S3-based Android point-and-shoot reportedly set for announcement at IFA this week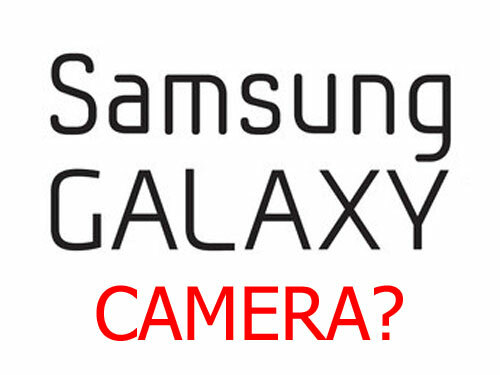 A couple of weeks ago a rumour emerged about Nikon prepping an Android-based point-and-shoot camera, and now we've heard that Samsung is doing the same – and basing it strongly on the Galaxy S3.
A tipster told GSMArena that the "Samsung Galaxy S Camera" (as it will apparently be named) would sport the same 4.8-inch Super AMOLED screen as the S3, as well as Android 4.0 Ice Cream Sandwich. It has no physical buttons on the back, and is around twice the thickness of an S3. There's a 10x optical zoom lens too.
Interestingly, the source says it will be available in Wi-Fi and Wi-Fi/3G versions, with the latter allowing you to immediately share photos from pretty much anywhere.
Apparently, the product will be announced at Berlin's IFA conference later this week, so we'll soon know if it's genuine.
[via GSMArena]
You may also like
Rumour – NFC chip spotted in leaked iPhone 5 shots
Neil Armstrong passes. Twitter responds
LG Optimus G details leak