Samsung Galaxy Camera hitting shops soon
Samsung's Android-powered Galaxy Camera will be hitting retail in time for the Christmas rush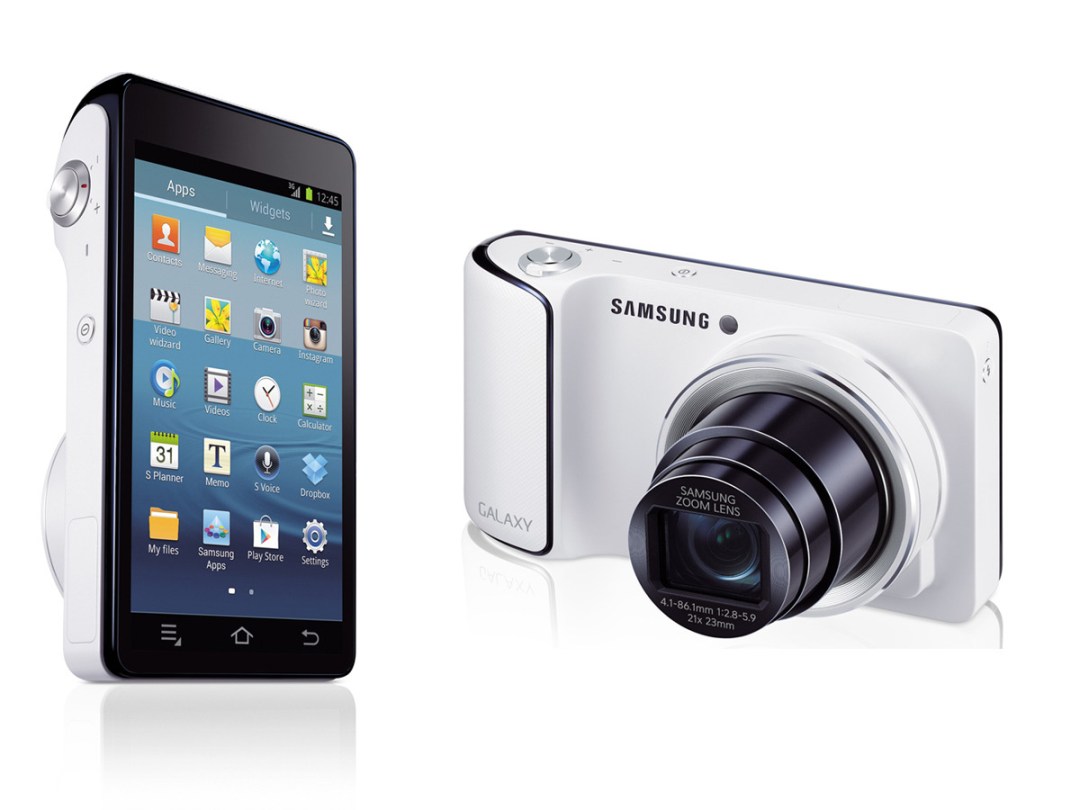 As the saying goes, you can't have your cake and eat it. Unless, of course, you wanted the mind of a smartphone in the body of a digital camera.
Combining the connectivity of an Android phone with a full-blown digital snapper, the Samsung Galaxy Camera aims to make sharing your snaps as easy as possible thanks to modern-day mobile technology, including the ability to edit images on-the-fly and upload them to your preferred social networks. No more digging around for a USB cable to transfer all your Kodak moments, then.
The Galaxy Camera packs in optical image stabilisation (OIS) to ensure that your images get as much light as possible and to remove camera wobble when shooting video. It also sports a 16.3MP 1/2.3in BSI CMOS sensor, 21x zoom, a 4.77in Super Clear Touch Display and multiple expandable storage options, all topped off with a Jelly Bean – Android 4.1 Jelly Bean, that is.
The Galaxy Camera will be available for £400 from Samsung's own Brand Store from November 7th and in Carphone Warehouse, Phones 4U and Jessops the day after.
Oncle Sam makes popcorn slowly but awesomely
Nexus 7 now comes in 32GB flavour