Samsung Galaxy Gear 2 set for a flexible display?
A bendable OLED screen could be the upcoming smart watch's killer feature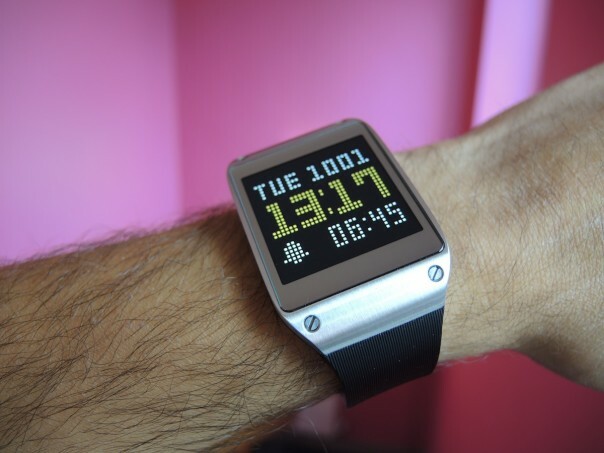 The second edition of the Samsung Galaxy Gear will have a flexible OLED screen, according to one report.
An "industry source" told ZDNet Korea that Samsung is determined to revamp its smart watch, changing "all the parts that looked dull or boring". And that includes the display, which the report claims will be a curved, flexible screen.
READ MORE: Apple iWatch preview
Gearing up for a fight
The first Galaxy Gear was not a particularly impressive effort (read our full review to see what we made of it), and with its greatest rivals Apple and LG likely to enter the smart watch market this year, it seems Samsung has decided to crank things up a notch. That can only be a good thing.
The Galaxy Gear 2 is rumoured to be set for a launch in March or April this year, but we're certain to hear plenty of other rumours about it before then. Stay tuned for more.
[Via: ZDNet Korea]