Samsung Galaxy S3 gets wireless charger
Looks like the S3 will have some next-gen accessories to accompany it – and this looks like the best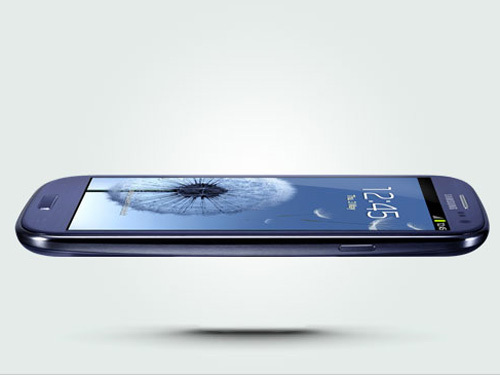 Samsung's Galaxy S3 hasn't disappointed us, even in the rumoured accessory stakes. We wrote a while back that the S3 was set to come with built in wireless charging skills and here it is: a charging pad that uses magnetic resonance i.e inductive charging instead of old fashioned wires to juice up the Galaxy S3.
You might remember this kind of high tech wizardry from the Palm Pre and we reckon we're totally ready to cut our ties to ugly cables everywhere.
Not waiting for third parties to get going on accessories, Samsung also announced a desk docking station, car dock and flip cover for the Galaxy S3 at the Unpacked event in London.