Samsung Galaxy S4 coming in March 2013?
That's right folks, Sammy's sucessor to the incredibly popular Galaxy S3 could already have a release window. Thank the gadget gods for one-year contracts...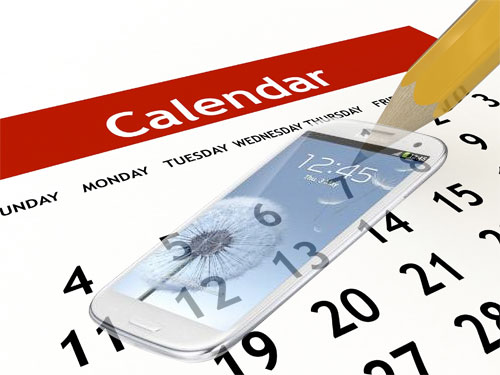 Is your head still spinning from all the iPhone 5 news? Anchor yourself with the knowledge that the release date for the Samsung Galaxy S4 could be set for March 2013, according to a loose-lipped company official who spoke to KoreaTimes.
That rumoured release date falls a year after the release of the Galaxy S4's predecessor – a likely outcome that doesn't require too much salt to swallow.
Korea Times also reports that the Samsung Galaxy S4 will arrive with a 5in screen – which, if true, would render the Samsung Galaxy Note and Samsung Galaxy Note 2 somewhat redundant.
So then, a likely release window and less likely screen size both kick off the Samsung Galaxy S4 rumour mill. We look forward to unveiling the next Samsung superphone's secrets over the coming months, so stay tuned for more info.
Check out our Samsung Galaxy S3 vs iPhone 5 battle
[KoreaTimes via Engadget]
Samsung Galaxy S4 rumour round-up
Microsoft Surface price hinted as US$500 by Steve Ballmer
Fujifilm X-F1 compact camera announced
Fitbit One and Zip have the technology to rebuild you