Samsung Galaxy S4 to launch in March – and hit the shops in April?
Put March in your calendar, it may just be the month we see the Galaxy S3's successor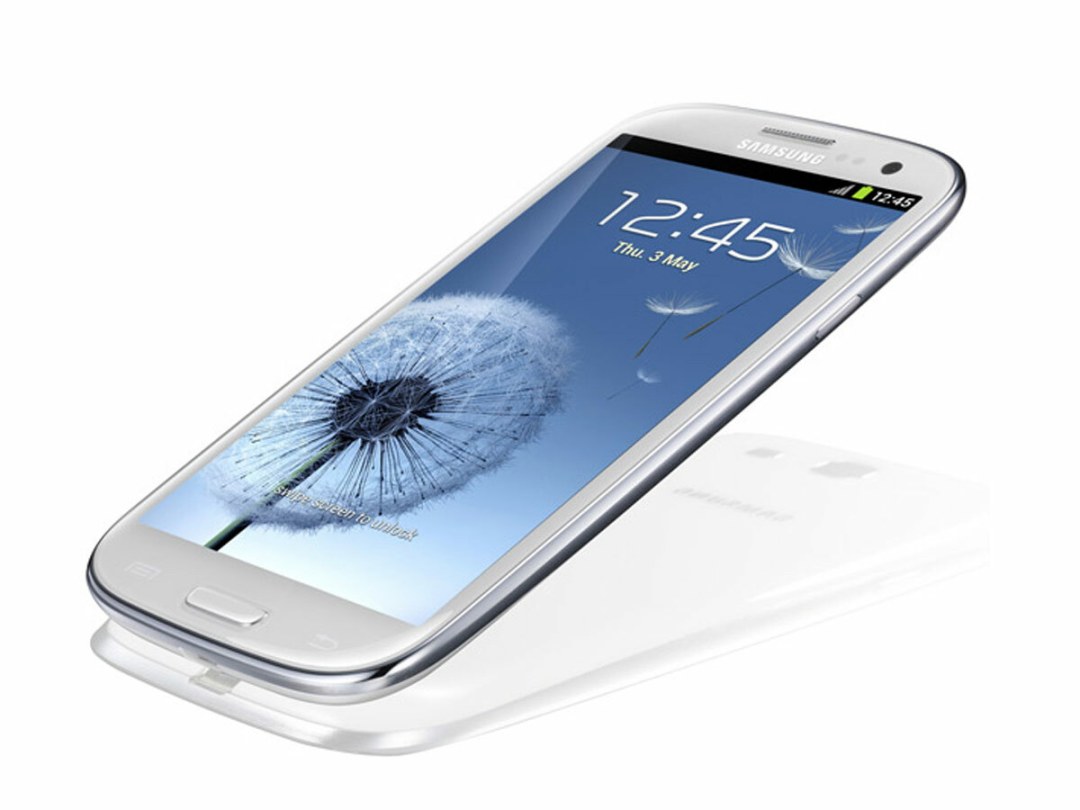 Look away now if you're allergic to large grains of salt and Samsung Galaxy S4 rumours. According to SamMobile, the Galaxy S4 may see the light of day as soon as the 15th of March, 2013 – not in May as previously rumoured.
According to a "trusted insider," the Galaxy S4 will be revealed at a bespoke Samsung event – as has been the case for previous launches – and will go on sale three weeks later in April. That's a markedly different approach to the Galaxy S3, which wasn't formally revealed until May 3rd 2012.
At less than a year after the release of the Galaxy S3, a March launch for the Galaxy S4 does seem a little premature – especially when the S3 is still selling like an extremely tasty hot cake. But then again, with 1080p smartphones like the Sony Xperia Z hitting the market – and unseating the Galaxy S3 from the Stuff.tv Smartphone Top 10 – Samsung will doubtless want to get its next-gen smartphone on shelves as soon as possible.
Maybe it's not such a mad idea, after all?
You might also like
Samsung Galaxy S4 rumour round-up
Expect a new Ouya console every year