Samsung Galaxy S4 video leaks ahead of Thursday's launch
This is probably, definitely, almost certainly maybe the Samsung Galaxy S4 caught on video. Probably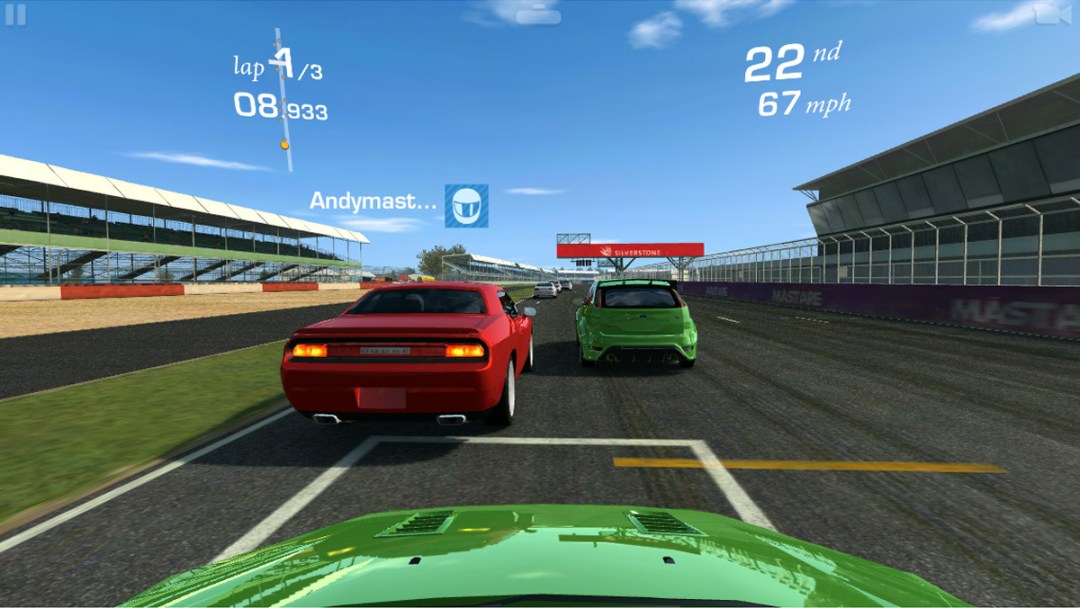 We've already seen alleged photos of the Samsung Galaxy S4 in the wild, as well as a shadowy official picture courtesy of Samsung itself. But now a rather convincing Galaxy S4 handset has been caught strutting its stuff on camera.
The Galaxy S4 looks to sport a similar design and build to its predecessor – albeit with a larger 5in full HD display – assuming that the video is genuine. And before you cry out in outrage, we're assuming that the extra SIM card slot (found in the Chinese variant) is the reason for the S4's thicker-than-normal body.
Everything else appears to be in order, with Samsung's brightly coloured TouchWiz interface making a brief appearance – so we can pretty safely assume that we all now know what the Samsung Galaxy S4 will look like. Unless, of course, Samsung has craftily released a series of staged leaks to throw us off its scent…
So, what camp will you be entering? Have the premium finishes of the HTC One and Sony Xperia Z won your heart over the Galaxy S4's plastic build? Or will you remain faithful to Samsung's latest Galaxy powerhouse? Let us know in our poll.
Join us on Thursday March 14th, where all will be revealed at long last and check out our Samsung Galaxy S4 news round-up for all the info you need.
First official picture of the Samsung Galaxy S4 emerges
Samsung to launch Apple iWatch rival alongside Galaxy S4?
Best Android apps this week