Samsung to launch Apple iWatch rival alongside Galaxy S4?
This Thursday's event may be about more than simply smartphones as Samsung seeks to steal a march on its rivals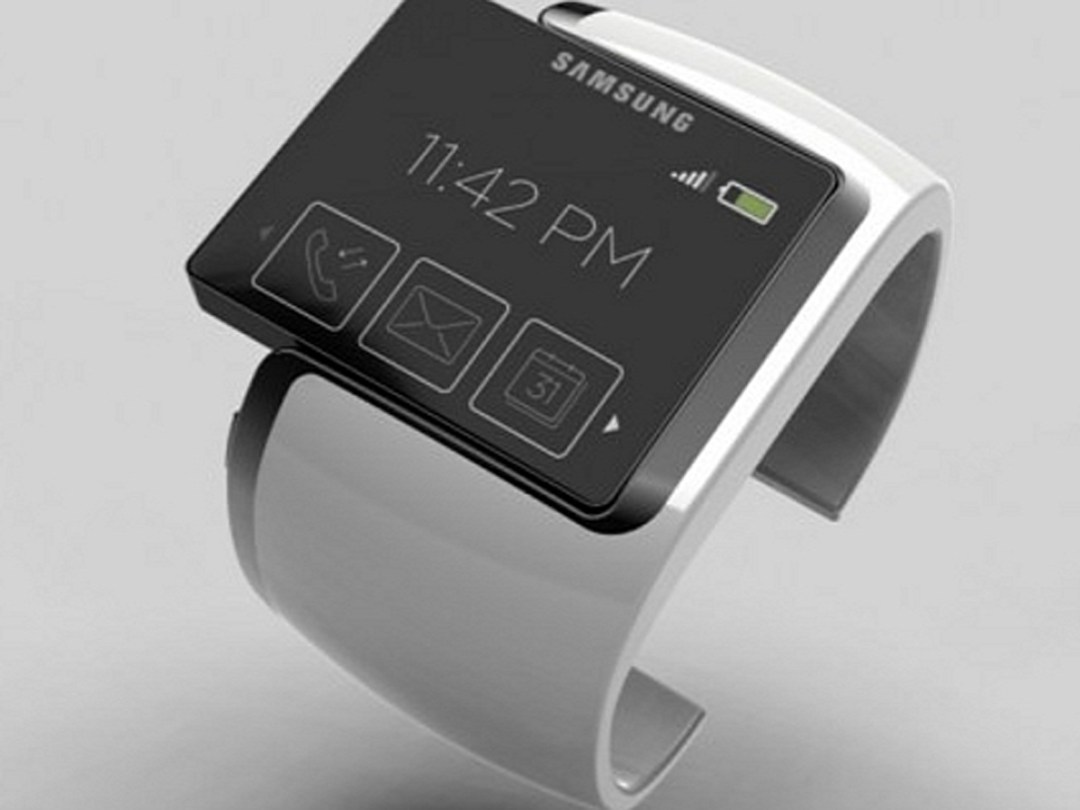 Samsung is going to launch the Galaxy S4 on Thursday. That much we'd bet our mortgage on, but there may be more than just a new smartphone on show at the company's New York event. There could be a smartwatch too.
We've already seen what may be screenshots from a Samsung smartwatch named the Galaxy Altius. If genuine, these images suggest the Altius may have a tile-based proprietary operating system rather than Android. There's also been talk of a 1.5in screen with a 500 x 500 resolution, which would be very sharp indeed (that's a pixel density of 471ppi; the iPhone 5, in comparison, offers 326ppi).
Also, if the images are genuine the suggestion is that the Samsung smartwatch must be close to being ready for launch. There was nothing at Mobile World Congress a couple of weeks ago – so perhaps Samsung was keeping it back to unveil alongside the Galaxy S4. After all, a smartwatch generally needs a smartphone to buddy up with, latching onto the phone via Bluetooth and sharing its data connection.
Recently we've seen smartwatches launched by Sony (not particularly great) and Pebble (which we loved), and there's speculation that both Apple and Google are moving into the market soon. So could Samsung be planning on a reveal as an attempt to steal a march on its great rival Apple?
CCS Insight analyst Ben Wood thinks it's possible, although it may be a little too soon: "All manufacturers are eyeing this space closely as evidenced by efforts by Motorola, Sony and others such as Jawbone and Nike. Samsung is likely to want to keep all the focus on the Galaxy S4 rather than diluting it with a smart watch announcement, however given the rampant speculation that Apple do something in this area maybe Samsung will be tempted."
Stuff will be at Samsung's event to see exactly what the company does unveil, so join us on Thursday evening for the big scoop.
Samsung Proxima concept smart watch render by Johan Loekito
Poll: Will you get a Samsung Galaxy S4 if it looks like a Galaxy S3?