Samsung launches Galaxy Apollo
Hot on the heels of the Samsung Galaxy S comes a new Android smartie from the Korean company. It's not as exciting as its 4in-screened big brother, bu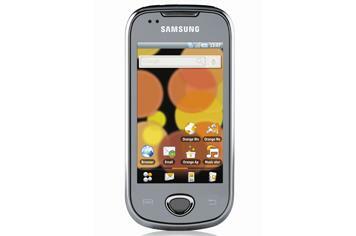 Hot on the heels of the Samsung Galaxy S comes a new Android smartie from the Korean company. It's not as exciting as its 4in-screened big brother, but it's sure to be cheaper, thanks to a toned-down spec list.
The cuts start at the screen (a 3.2in WVGA toucher), and run through the camera (3MP) and internal memory (1GB). But it's not all bad news. The Apollo will run Android 2.1 (and possibly Froyo later) has GPS and Sammy's latest UI skin, Touchwiz 3.
Orange says the product is "coming soon" on PAYG and monthly contracts.
More stories on Stuff.tv:
– Smartphones – all the stories
– Need to know – Android Froyo