Samsung Nexus 11 tablet in the works?
Rumours suggest Google and Samsung are uniting for a new 11in, eight-core slate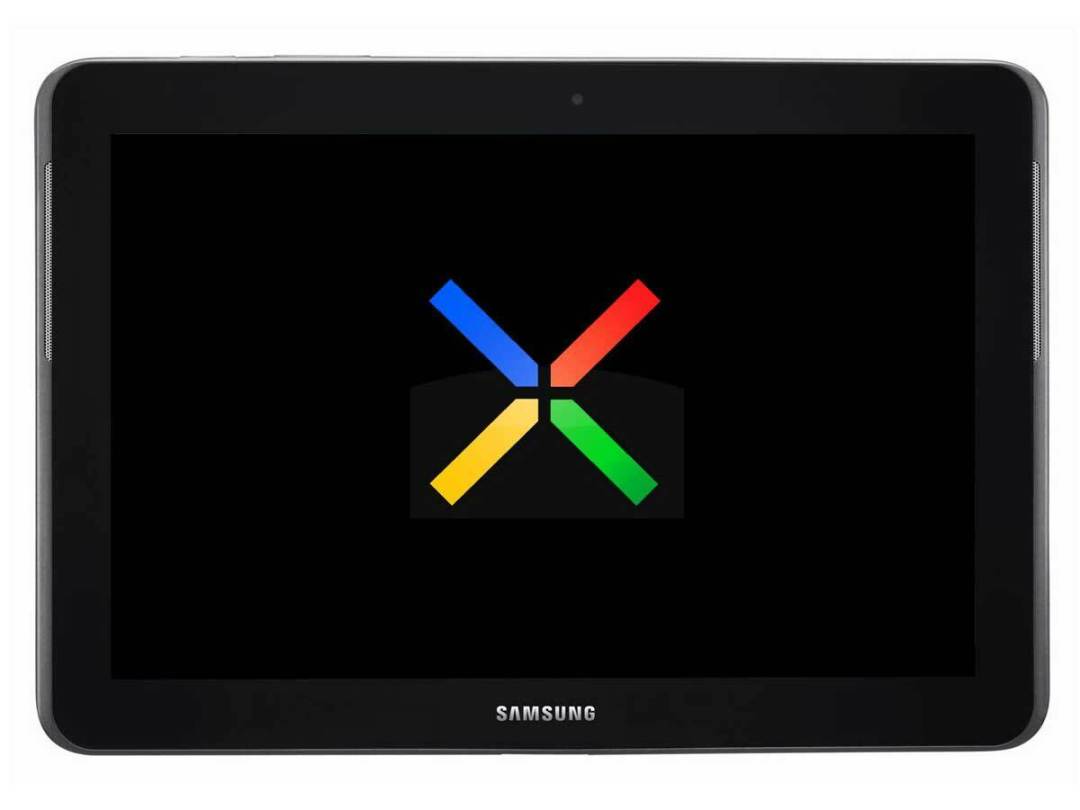 The online rumour mill is spinning like a demented pinwheel once more, this time with reports that a Samsung Nexus 11 tablet is rapidly approaching.
The tablet will be made in conjunction with Google (in fact it'll most like be named "Google Nexus 11") and feature a stock version of Android (probably Jelly Bean 4.2.2). There will be an 11in Super PLS TFT screen and an eight-core Samsung Exynos 5410 chipset comprising four A15 and four A7 cores; this would make the Nexus 11 the world's first eight-core tablet. SamMobile also reports that there'll be an 8MP rear camera, 2MP front camera and potentially a microSD slot supporting cards up to 64GB.
Also in SamMobile's report (which we urge you to take with a generous pinch of salt) are details of three other rumoured Samsung tablets: a 7in, dual-SIM Samsung Galacy Tab DUOS 7.0; a Samsung Galaxy Tab 8.0 with 1080p AMOLED 8in screen and quad-core A9 CPU; and a Samsung Galaxy Tab 11, with similar specs to the Nexus 11 but with the eight-core chip switched out for a dual-core A15.
[Via SamMobile]