Is Samsung preparing to launch a Galaxy Note 7.0?
Benchmarking results reveal a mystery Samsung device - could it be a Galaxy Nexus 7 competitor?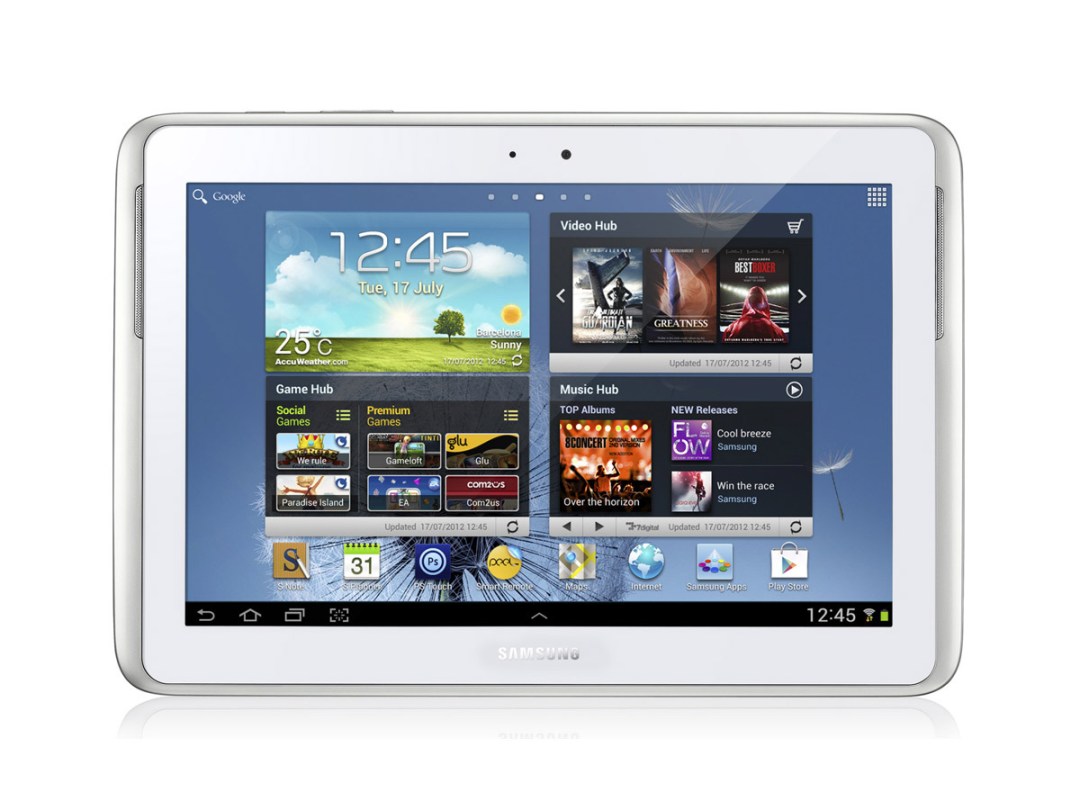 Perhaps keen to cash in on the highly lucrative budget tablet market, Samsung may be planning to launch its own 7in Android slate.
Assuming a mysterious benchmark posted on the Internet is anything but fictitious, the GT-N5100 will allegedly pack a resolution of 1280×720, an ARM Mali-400 graphics processing unit and a 1.6Ghz quad-core processor. Also mentioned is Android 4.1.2, which means it's Jelly Beaned up to the hilt, presumably with Samsung's full selection of S Pen-supported apps, if the Note moniker is anything to go by.
With a slightly lower screen resolution than the Asus-built Nexus 7, maybe Sammy has finally cottoned onto what people want: a cheap iPad alternative, as opposed to an expensive equivalent. How it can differentiate itself from the rather excellent Nexus 7? Well that Wacom-infused S Pen certainly would be a good start…
[Nena via Tech Radar]
Google Nexus 4 back in stock at 5pm today
Stuff Office Cat's Diary – 04/12/12
Winter style – who's your style icon of 2012?