Samsung Smart TVs getting PlayStation Now for console-free gaming
Competitors are collaborating to extend Sony's cloud gaming reach in 2015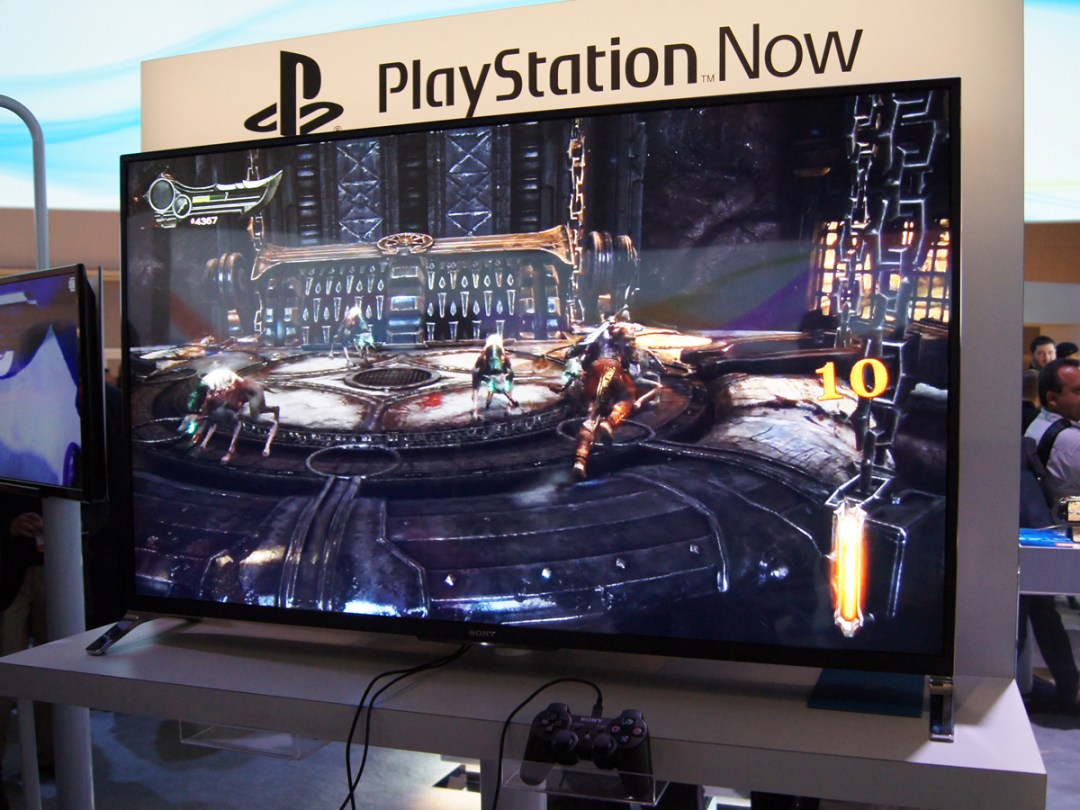 Sony's PlayStation Now service makes a traditional game console optional while still delivering near-console-quality gaming – and soon you'll be able to do so on select Samsung Smart TVs.
The two companies announced this week that the PlayStation Now technology will be built into certain Smart TV models from Samsung starting in the first half of 2015, offering access to more than 200 PlayStation 3 games over the Internet without any big downloads or local storage needed.
PlayStation Now uses cloud technology to run the actual games on faraway hardware and then stream the action to your device – in this case, a Smart TV. It's also coming to smartphones and tablets, and currently is found on PlayStation consoles, including the PlayStation TV micro-console.
You'll need a DualShock 4 controller (from the PlayStation 4; also sold separately) to actually run the games, and each game has a rental or purchase fee to access. But at least you can cut the cost of a new console from your bill if you're looking to upgrade your living room soon.
Samsung plans to demo the feature on its Smart TVs for the first time at the CES 2015 in Las Vegas in a couple short weeks (it's running on a Sony Bravia above, if you're curious), and hopefully we'll find out which sets will receive the functionality at that time.
[Source: PR Newswire]