Samsung to unveil three new tablets at MWC?
The rumour mill is spinning up for some high resolution reveals in the next few weeks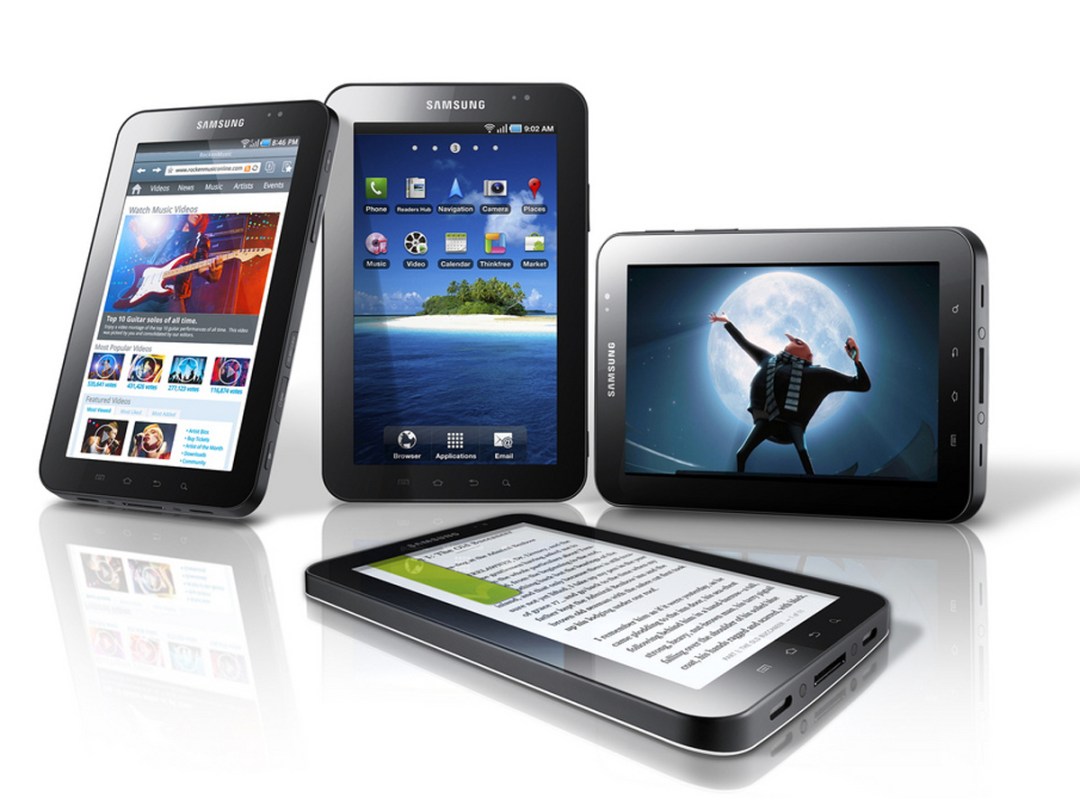 Samsung, if recent rumours are true, should steal the Mobile World Congress show in the next few weeks with a trio of tablets.
TechKiddy has uncovered User Agent profiles for three Samsung tablets with model numbers GT-P3200, GT-P5200 and the GT-P8200. The P3200 should sport a 7in, 1024×600 resolution affair, while the P5200 will sport an 8in 1280×800 display. The P8200, reportedly the Galaxy Tab 3 Plus, holds the limelight with a 10in, 2560×1600 stunner of a screen – the same size display as seen on the Google Nexus 10.
Benchmarking has revealed that the Galaxy Tab 3 Plus – if that's what it turns out to be – will be running a 1.7GHz core powering Android 4.2. Whether it'll be able to match Apple's new 128GB iPad 4 for storage remains to be seen. Check back on Feb 25th for the start of MWC and the latest reveals from Samsung.
You might also like
New video! Is Samsung's Ativ S a worthy Windows Phone 8 rival?