Samsung Wave 2 and Wave 2 Pro land today
Remember the Wave, the handset that debuted Samsung's Bada OS? Well, today it's going to have children – the Wave 2 and the Wave 2 Pro.Following in th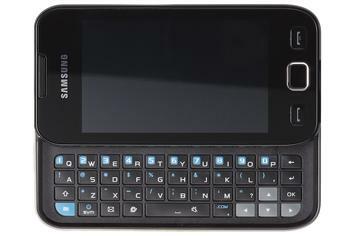 Remember the Wave, the handset that debuted Samsung's Bada OS? Well, today it's going to have children – the Wave 2 and the Wave 2 Pro.
Following in their dad's template, the twins will try to forge out a space in the entry-level smartphone bracket with Wi-Fi, a 3.2in touchscreen, 3MP cam with video and A-GPS.
3G is conspicuously absent from both. Still, you won't have to worry just yet – the phones are only slated to go on sale in Russia and south-east Asia this August, with European release details scant.
Perhaps Samsung will throw us 3G versions later on. Here's hoping…