Sat-nav's for squares: Garmin goes gnarly with VIRB action cams
New headcams pack 1080p capture, image stabilisation and waterproofing (and, of course, GPS in the Elite model)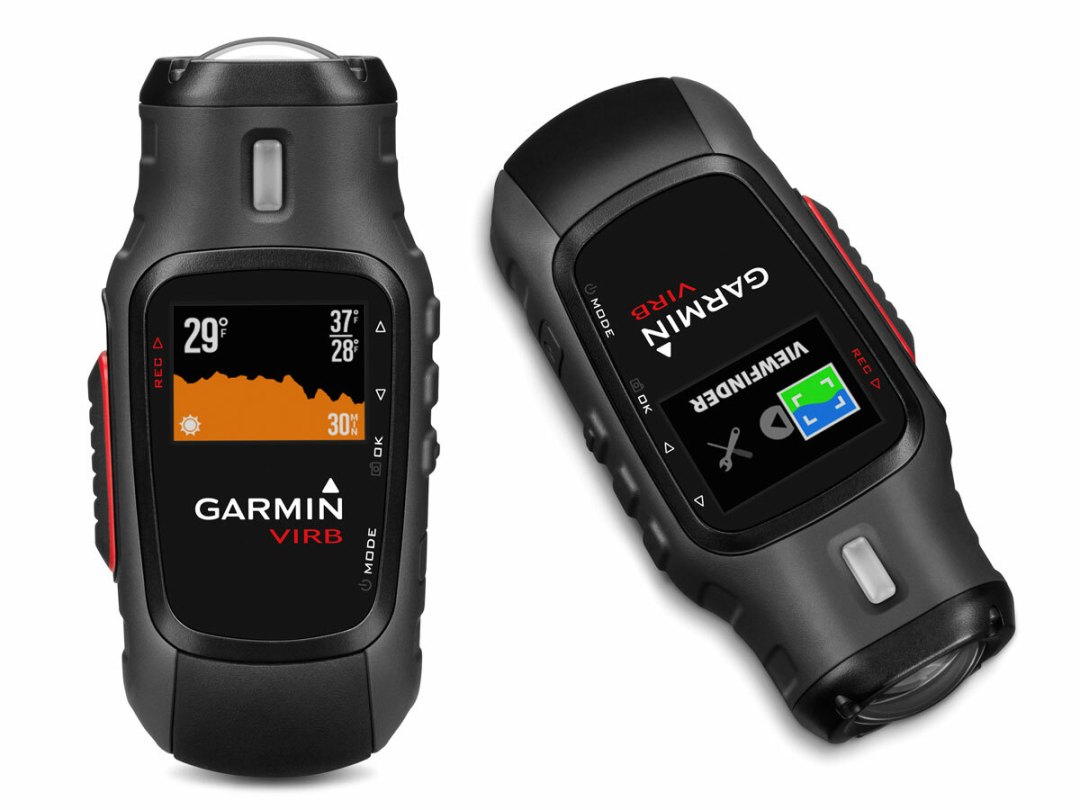 Sat-nav: useful, but about as cool as wearing a rubber tuxedo in Death Valley.
GPS aficionado Garmin is primarily known for its sat-nav, but its spotted an opportunity in the action cam market. It's announced a pair of models, the VIRB and VIRB Elite, which are due to be launched in October 2013.
Both can capture around three hours of 1080p HD footage per charge, and feature on-board image stabilisation and lens distortion correction to boost image quality. Time lapse, slow motion and burst shooting modes are supported. There's also a 1.4in colour screen (ambient-lit to conserve battery life, which suggests you might need a torch to see it in the dark) for framing shots and reviewing footage. Both models are waterproof to a metre for up to 30 minutes and come with ANT+ for remote control.
VIRB Elite ups the ante – with GPS, of course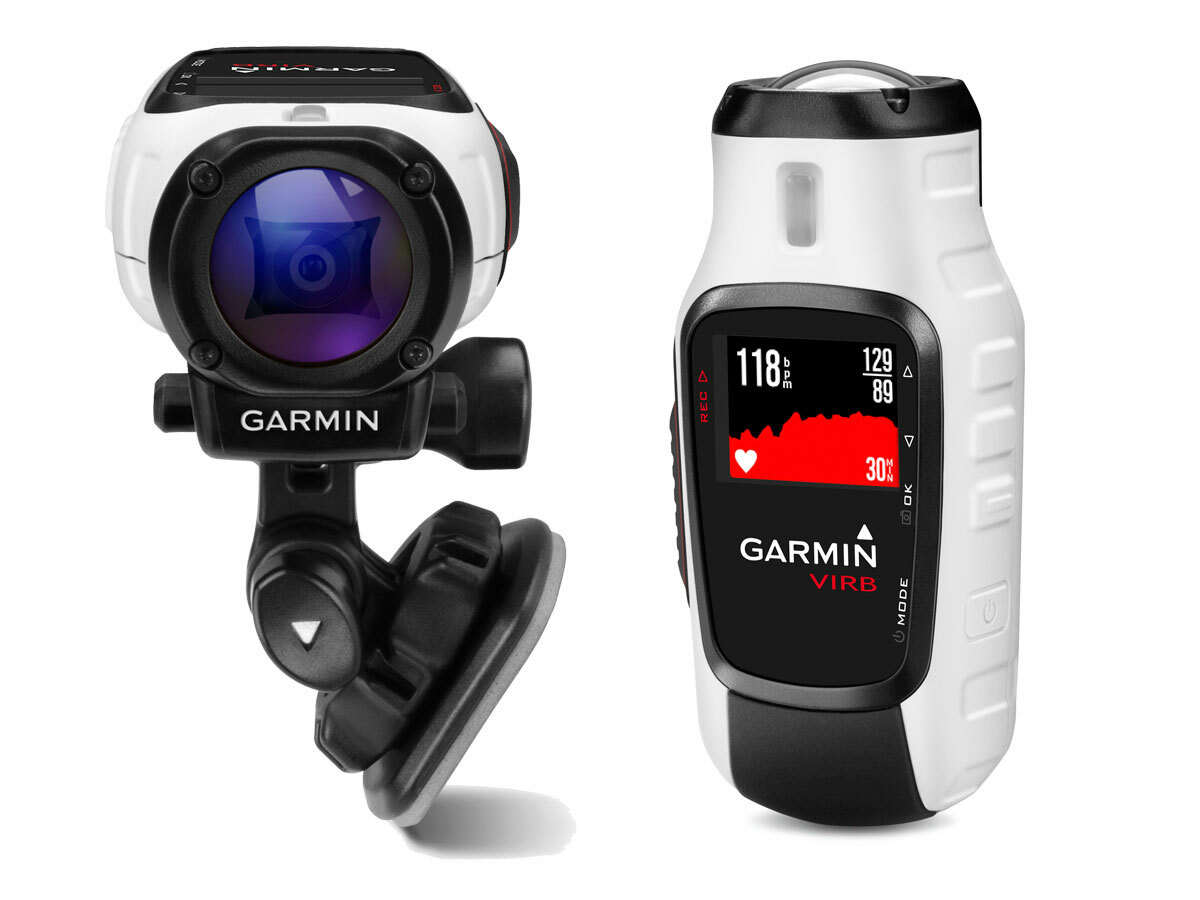 Footage and 16MP stills are stored on microSD card, with the cameras supporting cards up to 64GB in capacity (enough for over seven hours of 1080p video). A variety of mounts will be available, letting you lash the VIRBs to helmets, handlebars, surfboards and more. There'll also be a proper underwater housing to let you capture all those deep sea adventures.
The VIRB Elite ups the ante with built-in Wi-Fi, GPS and accelerometer and altimeter sensors, which means it will cost around £350 to the vanilla VIRB's £270. The sensors track speed and elevation, and this can be stored on the device for later review or even embedded into videos directly, to be displayed on-screen while you're watching. Wi-Fi, meanwhile, allows the camera to link up with dedicated Android and iOS apps, which allow you to stop/start recording, snap a still image and share your captures.
While Garmin has primarily been concerned with navigation in the past, the company does have some photography experience: cameras are integrated into some of its walking sat-nav devices in the Montana and Dakota ranges. So we're optimistic about the capabilities of the two VIRB models. We'll be looking to get our mitts on some samples soon, to see how they stack up against the likes of the GoPro HD Hero3.