Seeing double: Sony's dual-lens cameras are coming to big-name smartphones
iPhone 7 Plus could be first in line for Sony's new camera tech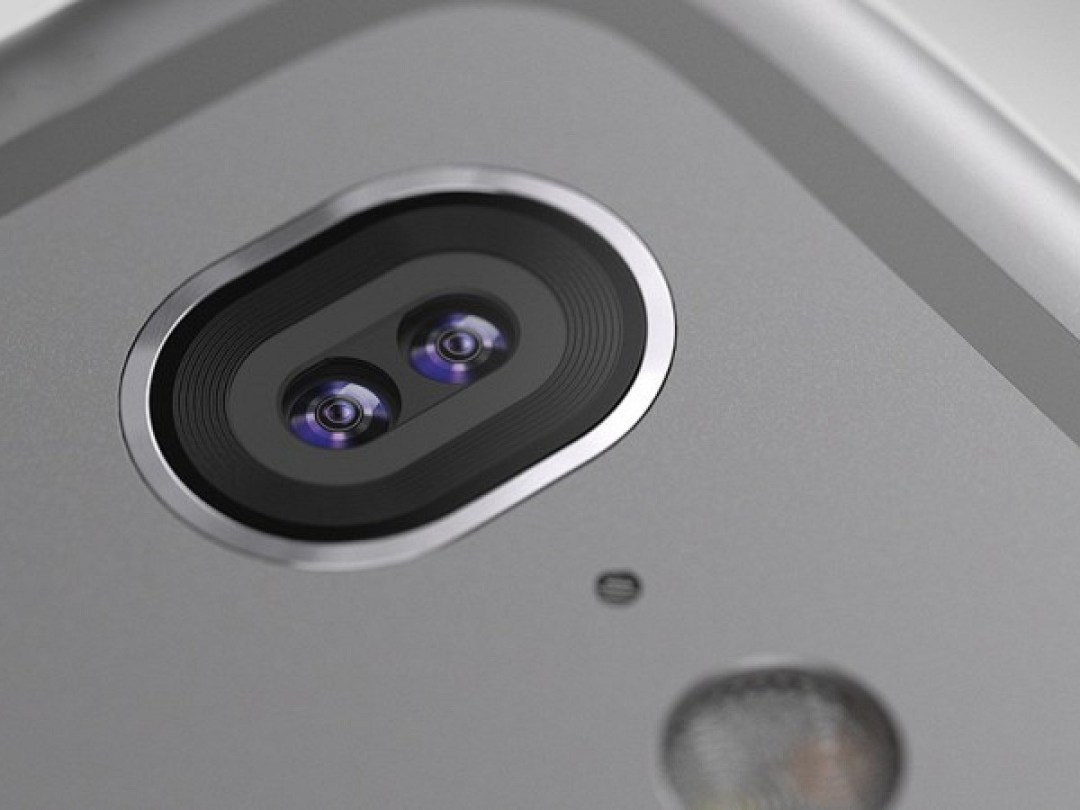 Sony's dual-lens camera tech will be turning up in smartphones from 'major players' over the next twelve months – and that almost certainly includes a new iPhone.
Company CFO Kenichiro Yoshida dropped the tease during an earnings report, saying smartphones with dual-lens cameras would be big by 2017, despite high-end phone sales actually slowing down.
A second lens could add useful features like optical zoom, keeping quality high when getting closer to a subject without physically poking a lens out the back of your phone.
While Yoshida didn't name names, there's one very big phone company that uses Sony camera tech – Apple. It's been rumoured for a while that an upcoming iPhone was going to have two cameras on the back, and this just adds more fire to all the speculation.
Based on Sony's future-gazing, Apple might wait for the iPhone 7S before it launches a phone with a dual-lens camera, rather than rush it out for the iPhone 7 in September.
It might even be reserved for the more expensive iPhone 7S Plus, with the standard 7S making do with a single-lens camera instead.
It's not just Apple, though. Sony sensors have appeared in big-name LG, Samsung and Motorola phones like the Moto X, G4 and Galaxy S6.
Who's on board with Sony's new sensors is still up in the air until we hear otherwise, but it definitely looks good for photographers that just can't be pulled apart from their smartphones.