Shock horror – Apple store is down
Well well well, what could this be about then? A smaller iPad perhaps? One might call it the iPad Mini, if one was so inclined…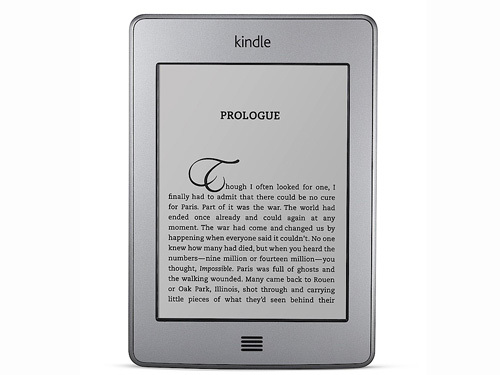 The Apple store is down. Unsurprising given that we're expecting the tech giant to unveil the iPad Mini later this evening (which by the way, you can follow on our liveblog), but it's exciting nonetheless.
What goodies does Apple have in store? Will our thoughts on what to expect come true? Could we get thrown a totally unexpected Apple iTV curve ball? Only time (and the mouth of Tim Cook) will tell.
Stay tuned for more info, and don't forget to join us at 6pm at our Apple iPad Mini liveblog. Oh, and catch up on our iPad Mini rumour roundup. You know you want to.
Kindle Touch to be discontinued?
First Iron Man 3 trailer touches down