Should you upgrade to an iPhone 4S?
Out with the old, in with the update. But should you fork out for the iPhone 4S or play the waiting game?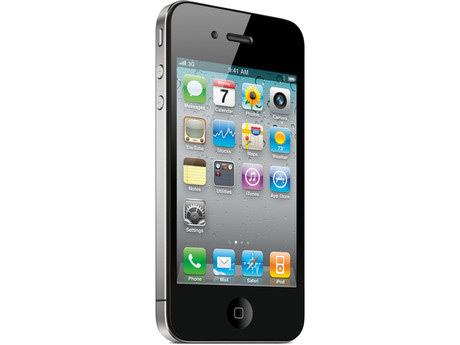 So now you can buy the new iPhone 4S with all its newfangled bells and whistles, but at the obvious extra cost. As Apple releases a "budget" 8GB iPhone 4 we have to wonder which iPhone is better for your bankable stuff.
Build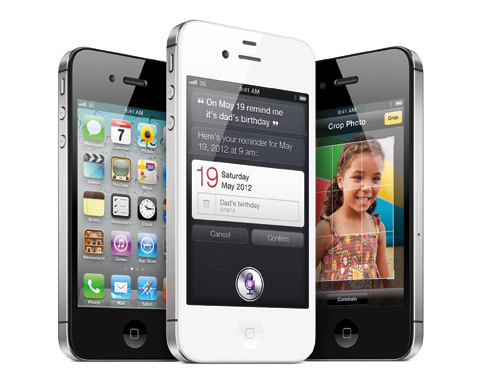 iPhone 4: The iPhone 4 has a beautiful glass shell and external antenna that forms the sides to complete the industrial design. It was widely acclaimed for its innovative engineering at the time of launch, only to be panned for dropping calls on its release.
iPhone 4S: The antenna has been fixed, so claims Apple, but that's about the only design difference on the near-identical iPhone 4S. iPhone 4 owners looking for a next-gen design are fresh out of luck and won't get any more instant bragging power with the iPhone 4S. Until they turn it on…
Power and performance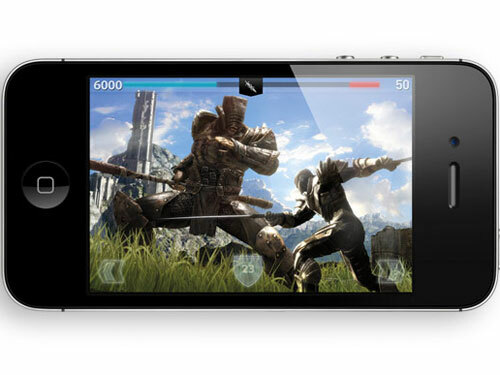 iPhone 4: The older iPhone 4 falls down with its weak single-core processor that seem positively antediluvian compared to the current crop of next-gen smartphones. The lack of dual-core also means greater power consumption. Tut tut.
iPhone 4S: Gamers, listen up. The iPhone 4S's dual-core A5 chip is twice as powerful and delivers up to seven times faster graphics. Launching apps and browsing will also feel quicker and more responsive than the iPhone 4, plus Apple claims its new hardware gives near-4G speeds over a 3G network. Impatient multi-taskers will do well to splash out on the iPhone 4S.
Battery life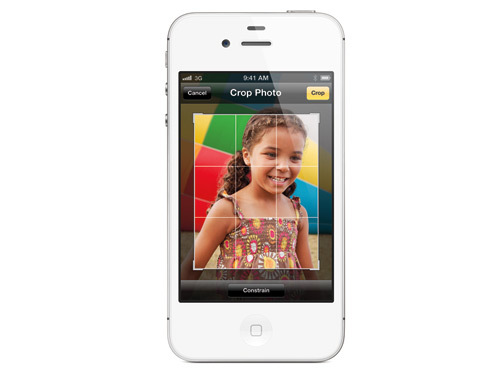 iPhone 4: The iPhone 4's 1420mAh battery won't get you much more than a day's use before needing a top-up. Apple claims seven hours of talktime on its freshly-demoted number two phone.
iPhone 4S: That A5 chip will make the iPhone 4S more power-efficient but those apps will still take their toll on your battery. Apple has managed to bump up 3G call time from seven to eight hours and kept browsing time intact at six hours for 3G, or nine using Wi-Fi. We'd need to test out the standby time to see if this is really a killer upgrade, but if you could use an incremental boost in battery performance, the iPhone 4S licks it. Just.
Screen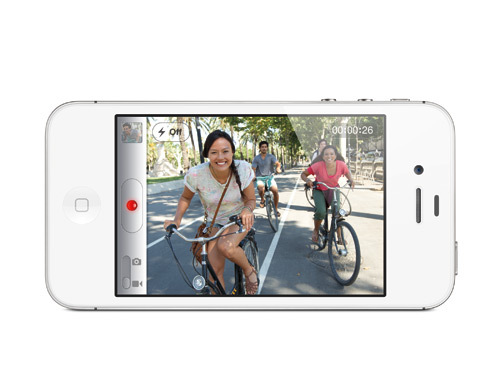 iPhone 4: Ground-breaking on its release with the Retina Display's astounding 326ppi, which still hasn't been beaten by any phone released since. The 500 cd.m2 max brightness and 800:1 contrast ratio was great but – let's face it – has been outshone by brighter, classier screens
iPhone 4S: Cue frowns here. We might love the faster graphics and we still can't fault the Retina Display but we couldn't help feeling that everything would look better on a 4in-screened iPhone 4S. With the Samsung Galaxy S II rocking a 4.3in screen and HTC going all out with the Titan's 4.7in display, it does make the iPhone 4S feel like a bit 2010.
Camera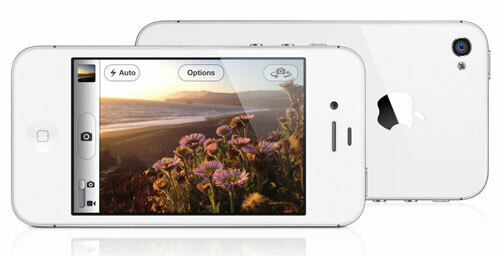 iPhone 4: After years of sub-par camera action, the iPhone 4 finally upped the game with a 5MP camera that produced decent, usable shots and didn't shirk 720p vids. But with a 12MP snapper piggybacking on Nokia's N8, and a raft of 8MP snappers sitting in its shadow, the iPhone4 's fame as a lensman wasn't destined to last.
iPhone 4S: The sensor on the 4S has been bumped to 8MP and you can now shoot 1080p video. Access to the camera from the lock screen, Sense UI-style, is a welcome addition to save you precious seconds, as is a more responsive virtual shutter and better exposure. The proof will be in the picture, but the iPhone 4S's camera spec sheet augurs well for the newcomer.
OS and Siri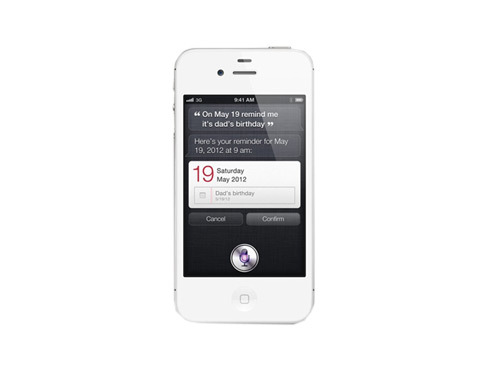 iPhone 4: One of the great sells of an iPhone is the promise of prompt OS updates and the iPhone 4 is due an iOS 5 upgrade to replace its fraying iOS 4. That'll come, but without the voice-controlled HAL-esque AI of Siri. If you don't want Apple knowing your mum's number, you just keep that iPhone 4 in your pocket. (We should point out, out of responsibility, that simply having Siri doesn't guarantee Apple access to your family tree.)
iPhone 4S: Alas, to take full advantage of all iOS 5 has to offer, you'll want the 4S – Twitter integration, notifications, iCloud, the BBM-alike iMessage and, of course, Siri, the voice control feature which won't run on the iPhone 4's single-core processor. After our hands-on with Siri, we think having pleasant conversations with our iPhone 4S could seriously be worth the upgrade – if you don't mind dictating texts, appointments and asking for directions out loud that is.
Price
OK, listen carefully now so you don't get your brain cells in a twist. On the seriously budget end of things (in a parallel Apple universe, admittedly) we have the iPhone 3GS at £320 for the SIM-free 8GB model. Then there's the new 8GB iPhone 4: yours for £430. And if you won't settle for anything less than the iPhone 4S you're looking at £500 for 16GB, rising to £600 for 32GB and an eye-watering £700 for the 64GB model.
Verdict
Let's say you've got an iPhone 4. Do you upgrade? Yes, but only if the thought of someone having a better camera and faster processor are top of your "iPhone 5" wish list, and you're convinced you want to stay with Apple. Perhaps you've suddenly realised you need Siri in your life? More likely, you can stick with what you've got and sit out the wait for an iPhone with a touch more "wow" in 2012. For iPhone 3GS (or earlier) users or anyone who's yet to take a bite out of Apple iPhone, we reckon it's worth stumping up the dosh for an iPhone 4S. Of course, there's also Google's Samsung-made Nexus Prime – expected to arrive next week – which could yet knock the 4S off its perch.