This is the smartphone of the future
Batteries that last weeks, virtual-physical blended controls, limitless storage, and dual E Ink and LCD displays are all coming to your pocket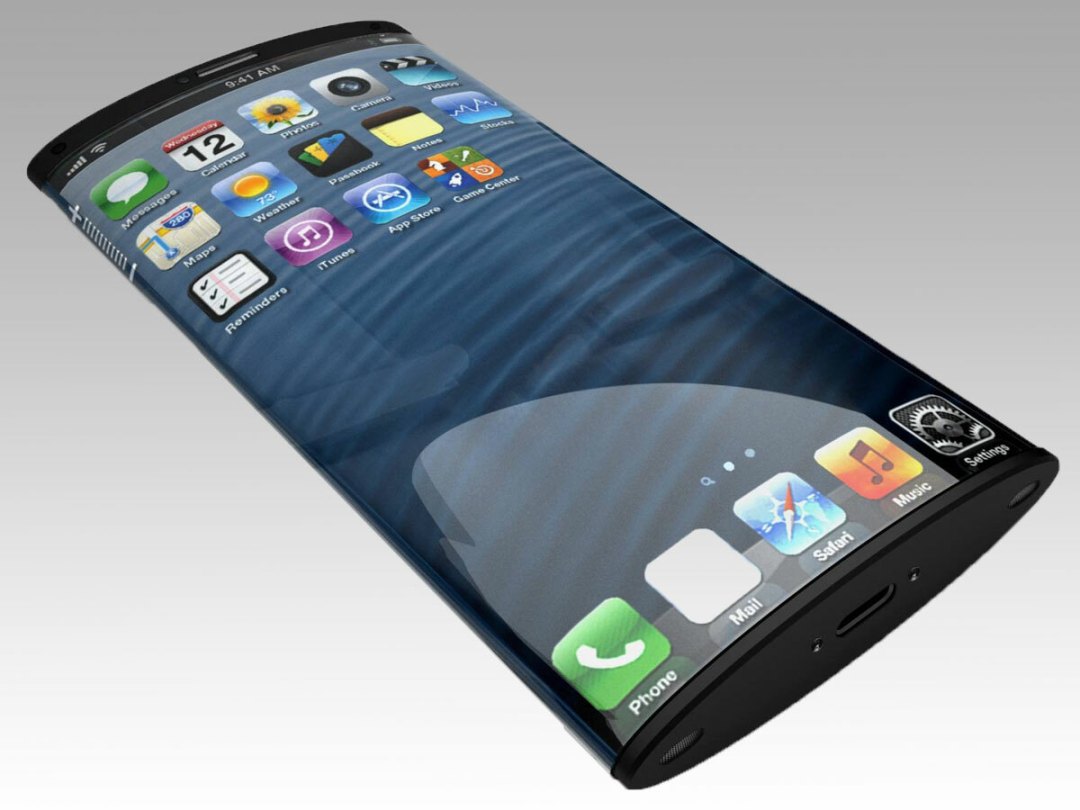 Smartphone of the future – intro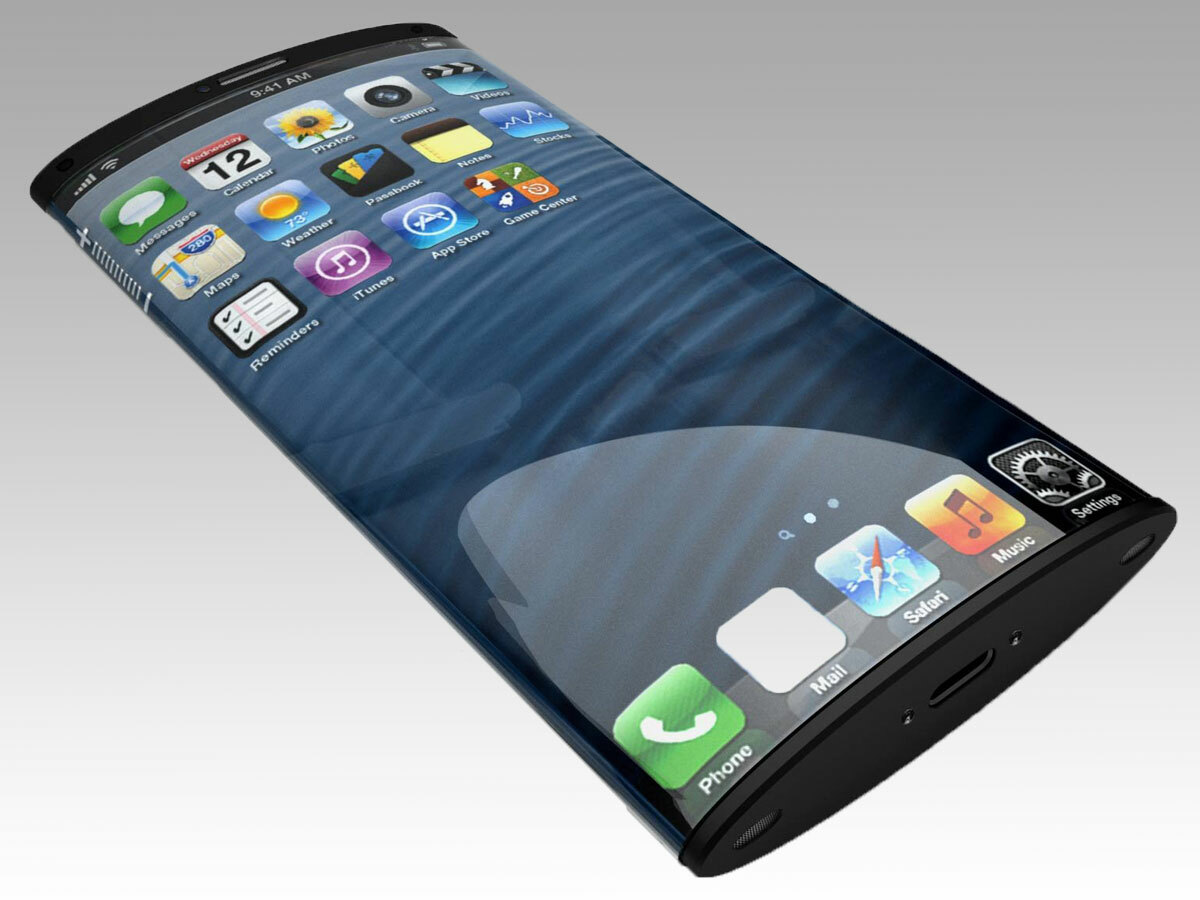 Even before this year's round of new smartphones arrived, it wasn't hard to guess what their spec sheets would look like. And sure enough, when the HTC One, Samsung Galaxy S4 and Sony Xperia Z were announced with varying degrees of pomp and circumstance, they came packing 1080p screens, 4G connectivity and quad-core processors (or Octa-Core in the S4's case). So far, so predictable – and with mobiles' screen resolution now approaching the limits of the human eye, there's little room for improvement in that area.
Is innovation in phone tech reaching a plateau? We take a look at forthcoming innovations that could add some spark to your future smartphone.
Smartphone of the future – battery life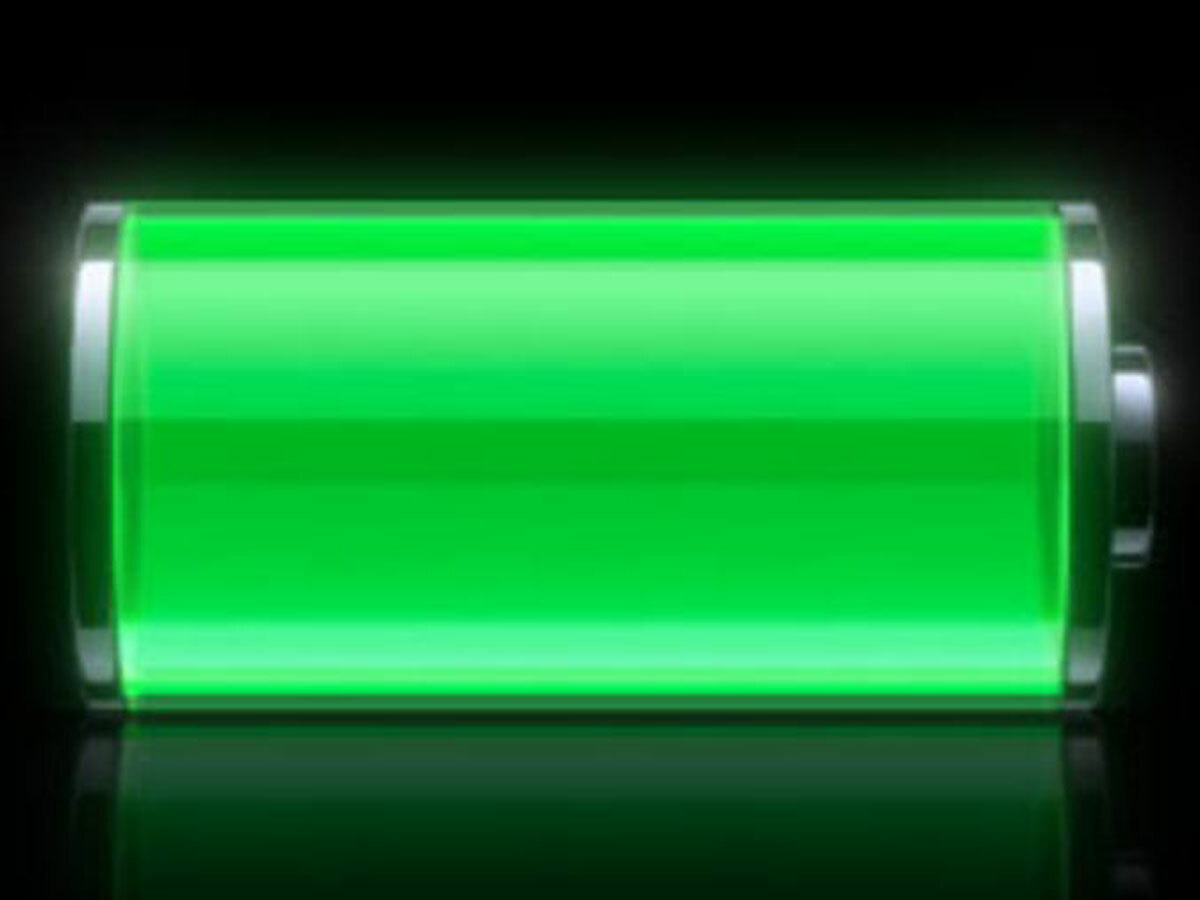 The number one gripe with our pocket-dwelling telephones is their inability to keep up with us all day – battery life needs improving. While it might leave battery pack manufacturers in the lurch, new discoveries in lithium-ion mean we could soon go weeks without a recharge – and when we do juice-up it'll only take a minute.
Discoveries in Korea that use graphite, or more recent tin tech findings in Zurich, aim to improve current lithium-ion batteries. While you probably update your phone before its relatively cheap battery manages its last charge, electric car batteries are more expensive. Now that electric cars are becoming more developed lots of money is being thrown at creating quick-charging, long-life, cheaper batteries.
Those discoveries should find their way into mobiles, meaning smartphones of the future will leave us marvelling at the days when we were umbilically attached to chargers.
Smartphone of the future – storage
Sure cloud storage is already near limitless. But while data connections are less than reliable the instant storage of local disks are still sought after. You don't see many Chromebooks around yet, do you? But now that many mobiles, like the HTC One, are doing away with memory card expansion options we want more internal storage.
That's why Samsung's newly developed SSDs are exciting. They use – big breath – super-compact three-bit multi-level-cell 10 nanometer process technology. That, essentially, means we can look forward to more storage, with super-fast 400-megabit connections. Try doing that in a cloud. Although we do concede that when cloud connections are good enough local storage, for anything other than buffering, may be a thing of the past.
Smartphone of the future – controls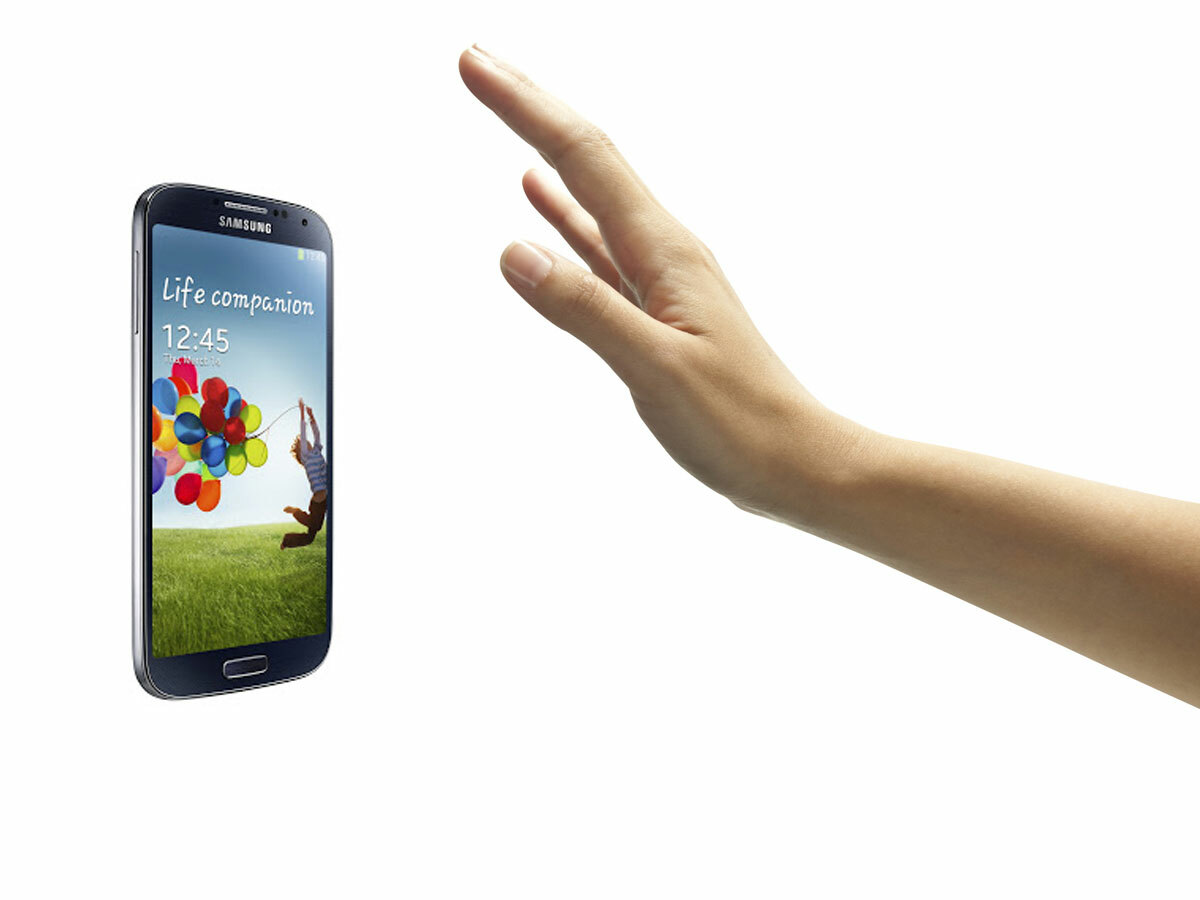 While keyboards like SwiftKey help smartphone typing, nothing is as good as a real keyboard. But with gesture controlled Leap Motion and Kinect interaction leading the charge on the keyboard and mouse throne, gadget interaction may change drastically soon. And if the impending smartwatch revolution is going to happen then some nifty new way of interacting with a small screen is a must.
We know voice works to a certain extent but that won't cut it in most situations. That's why direct virtual object controls, like the Microsoft 3D transparent screen controls, are what we expect to see soon. Imagine looking at your mobile through Google Glass and seeing hovering objects that a Kinect or Leap Motion style sensor lets you physically interact with. Suddenly reality and the virtual world could be linked physically better than the aging mouse or keyboard could ever manage.
Smartphone of the future – build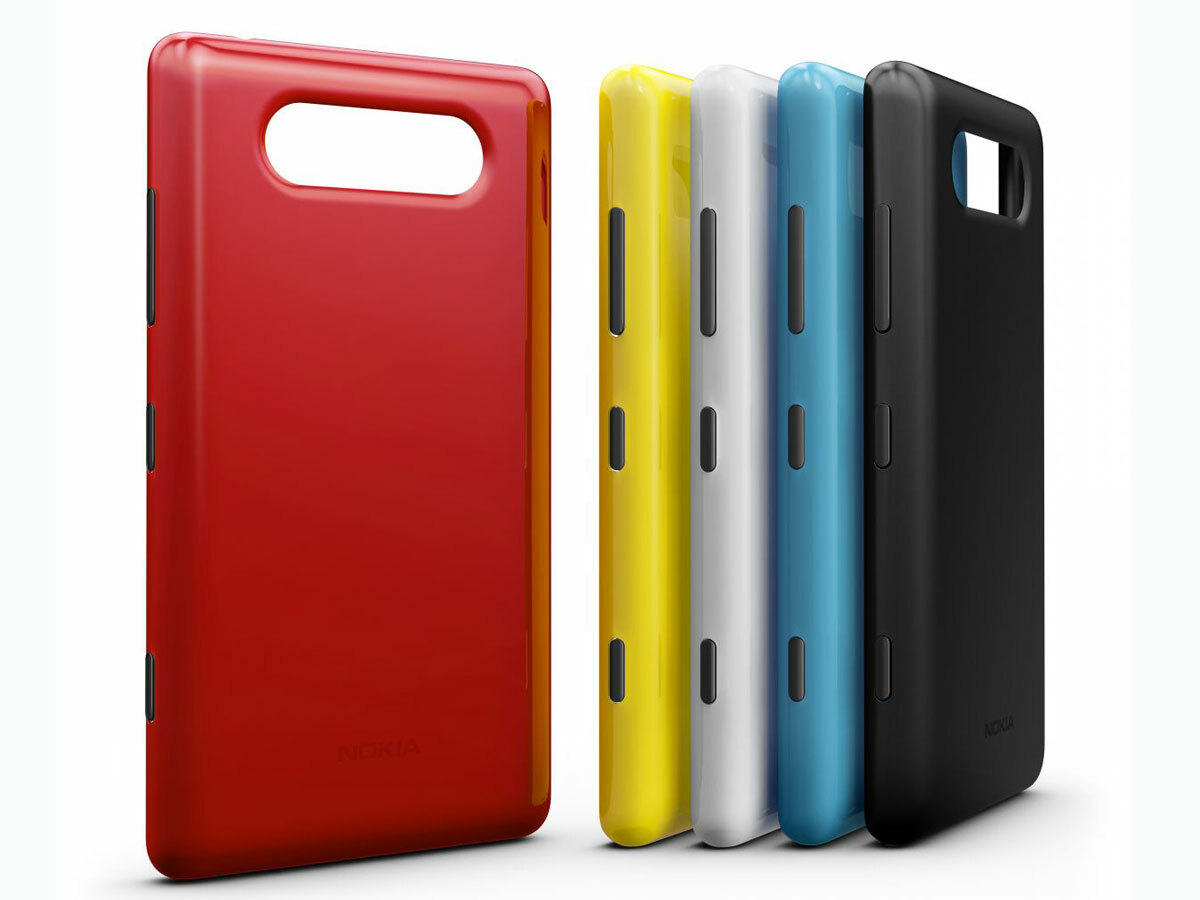 Your future phone could be 3D printed – to your exact specifications. Nokia has already released the CAD file for its Nokia Lumia 820 smartphone shell, allowing 3D printers to fire out a new case as needed. Once all smartphone parts are available online you'll be able to pick and chose the specifications of your smartphone and simply print it out. If anything goes wrong you can just print out a spare part and slip it into your easy-build future phone. But nothing should go wrong with new super strong materials like Sapphire Glass, which is already here.
Smartphone of the future – screen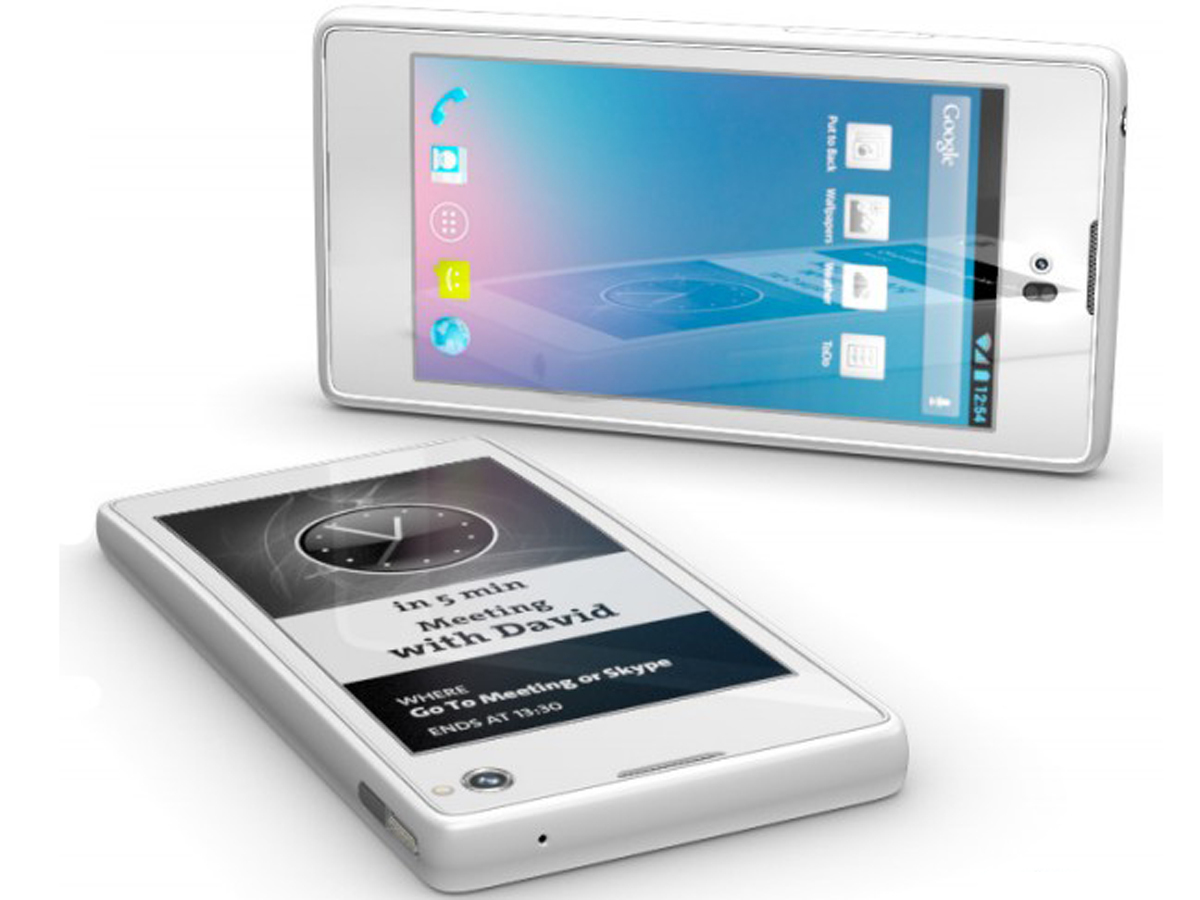 E Ink has reached mobiles in the YotaPhone, to save battery on displays. But an Apple patent for a hybrid screen that can switch between LCD and E Ink is the future you'll see on your smartphone. Ultimately a colour E Ink screen that can refresh as fast as a current display and match that 1080p resolution would be ideal – but from speaking with E Ink it doesn't look likely. So a dual screen that lets you watch films on the LCD and read books on the E Ink could be the battery saving solution to always-on mobiles.
Smartphone of the future – conclusion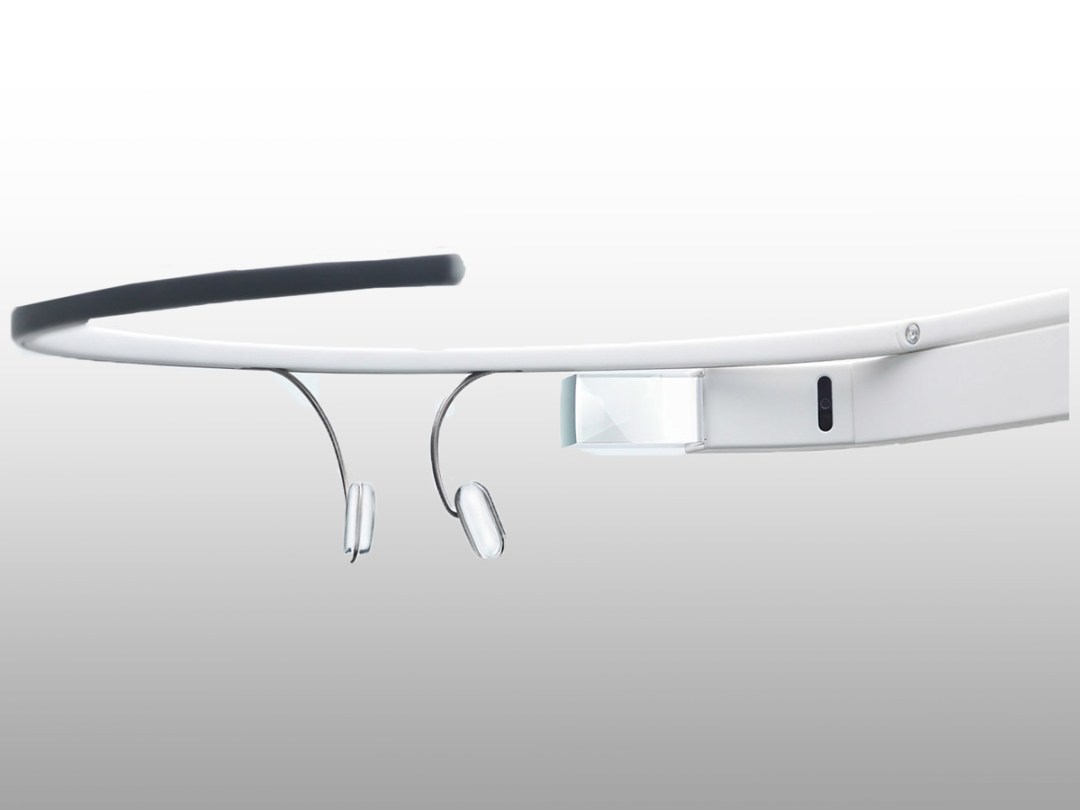 Your smartphone puts more power in your pocket than the world's most powerful supercomputer did just 20 years ago – and that took up a whole room. So with all that processing power in your pocket. That'll continue to improve, but the real shift in performance will bring us enough power, storage and control for anything.
Implanted contact lens displays, brain memory expansion, human energy powered charging and enhanced, software-controlled health systems are all around the corner – once our smartphones shed their shells and join our fleshy forms once and for all. But you might have to wait just a bit longer for that lot.
[Top image courtesy of MyVoucherCodes]
You might also like