Snolo Stealth-X – if Batman had a sledge, it'd be this one
Sleek carbon fibre sled takes snow days to a whole new level of cool – at a price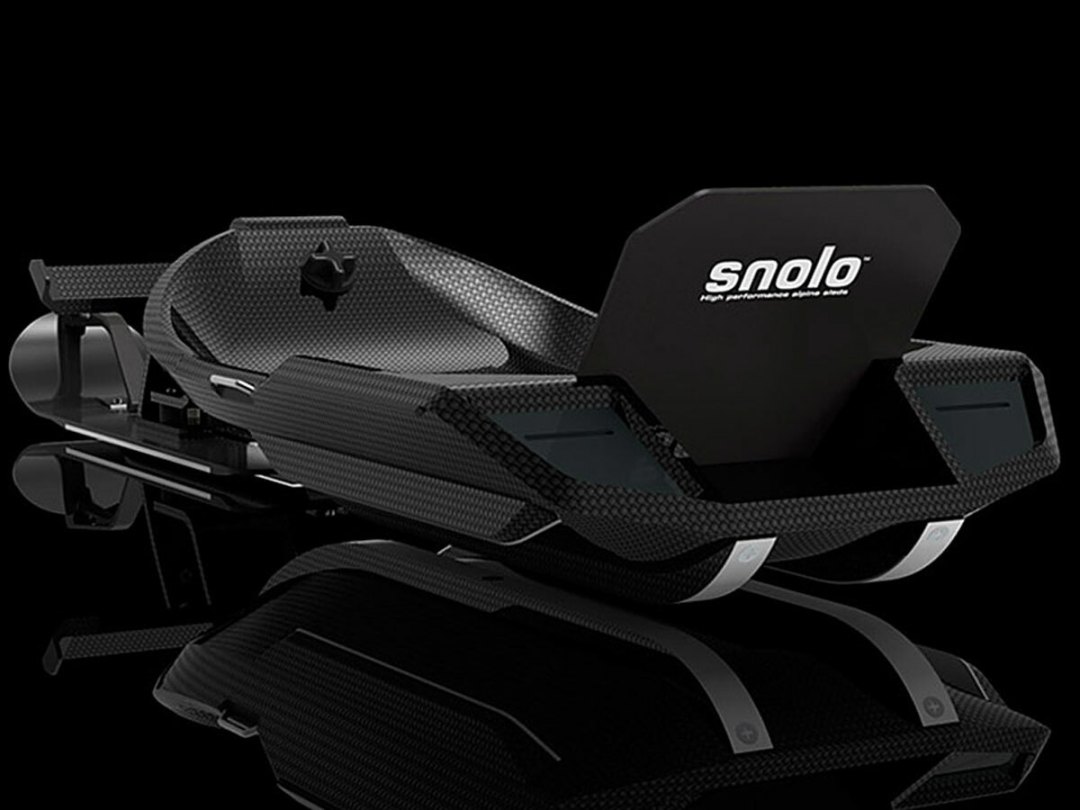 We don't get a lot of snow here in Blighty, but next time one rolls around we want to spend it in our local park tearing down hills in the Snolo Stealth-X.
It's an untra-light carbon fibre sledge and, unlike most of its ilk, it offers a fully steerable ski, allowing you to avoid toddlers, dogs and the ever-present "man on a bit of plastic sheeting" as you skim across the snow. It also folds down so you can carry it back home after the fun is over.
The Stealth-X isn't available yet, but you can register for more information over at the Snolo website. A proper site, which should divulge a bit more about the sledge, is promised in around four weeks' time. But with the price tag rumoured to be around the US$3,000 (£1,880), you might want to start saving in anticipation for next winter.
[via Uncrate]
You might also like
Sony Yuga with 5in screen leaks
iPad Mini Retina Display incoming?