So long, Moto: Lenovo plans to phase out the Motorola brand
While Moto phones may hang around, their namesake will not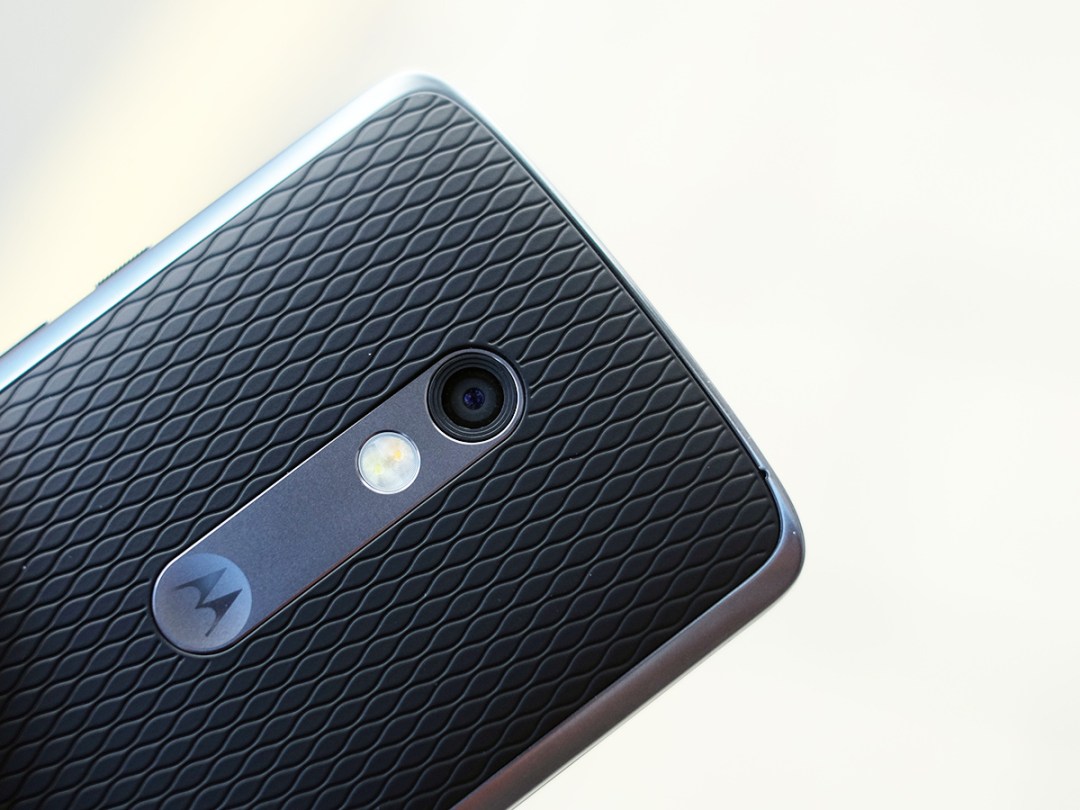 Motorola is an iconic name in the mobile world: the company produced the first cellular phones, debuted the first proper flip phones, ruled the industry with the RAZR, and then reinvented itself with strong smartphones of late. But the name is going away.
Acquired from Google by Lenovo in 2014, Motorola will soon begin phasing out its brand name in favor of its corporate overlord's. Motorola Mobility's chief operating officer Rick Osterloh confirmed the news to CNET in an interview at CES 2016.
According to Osterloh, the Motorola name will begin fading from view, but the "Moto" name for phones will remain intact – albeit slightly modified. The next Moto X, for example, will probably be called "Moto X by Lenovo" and feature Lenovo's logo on the device and packaging. However, the Motorola "M" logo will apparently be used on the phones, as well.
It's a curious move in the short-term, given that Lenovo doesn't have a huge presence in the mobile market – certainly compared to Motorola and its lengthy history. But by putting the Lenovo brand front and center, the company has an opportunity to use existing devices to build its own name recognition across the consumer tech spectrum.
CNET's article says that Lenovo will introduce Moto phones as higher-end options in markets where it already has name recognition, while Motorola's strong U.S. presence will be used to introduce Lenovo's cheaper Vibe phones in time. No word yet on whether Motorola's U.S. operations will suffer further cutbacks after laying off some 500 people from its Chicago offices in August.
[Source: CNET via 9to5Google]