Sonos to get Spotify Connect integration and Amazon Echo voice controls
The wireless speaker system is all set for a big injection of user friendliness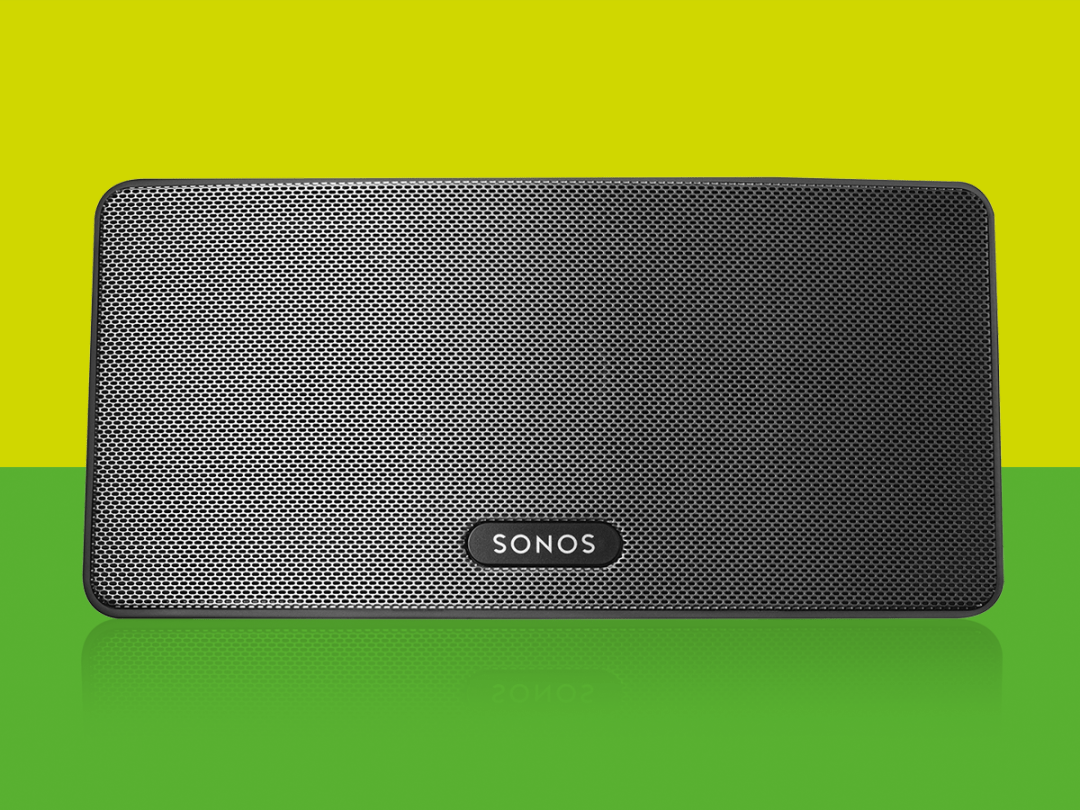 Sonos held a big press launch today – and didn't unveil a single piece of new hardware.
But what the multi-room music company had to show off was perhaps more impressive than yet another (very capable) wireless speaker: it was a brand new approach to interactivity that should make Sonos systems even easier to control than before.
For starters, Sonos will soon be fully integrated with Spotify's mobile app via Spotify Connect, meaning that you'll be able to control your Sonos system straight from Spotify; that's not just track selections, but playback and volume, as well as the ability to group speakers. And this won't even require you to be on the same wireless network – it'll work over mobile networks too.
With Sonos' Controller app sometimes feeling a touch on the clunky side, this seems like a crafty move by the company. There were hints that similar integration with Spotify rival Pandora was on the way, and we imagine the company is working on deals with other partnered streaming services like Apple Music, Tidal and Google Play.
Perhaps even more intriguing is Sonos' burgeoning partnership with Amazon, which will mean that, from some point in 2017, you'll be able to control your Sonos speakers by voice control – as long as you also own an Amazon Echo or Echo Dot speaker (sadly, Sonos' speakers don't include a microphone, hence the requirement for a third-party device).
Sonos' Spotify Connect integration is coming in an October software update, so if you're a Spotify subscriber with a Sonos product or two at home, keep an eye and an ear out for that.