Sony Music head confirms Apple Music streaming service will debut tomorrow
After all the rumours and reports, this is the most official thing we've heard yet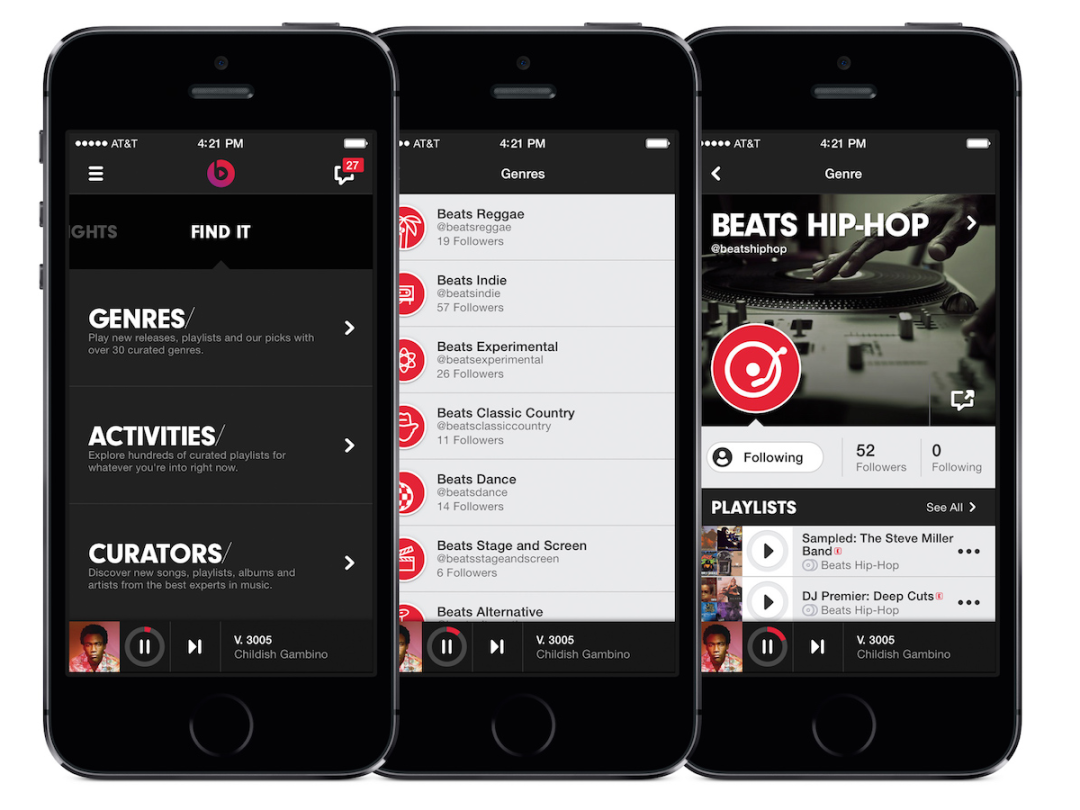 We are less than a day away from the start of Apple's Worldwide Developers Conference (WWDC) 2015 keynote address, which has long been rumoured to spotlight Apple's upcoming streaming music service. And now we have confirmation from a key partner.
At the Midem conference at Cannes this weekend, Sony Music CEO Doug Morris affirmed the reports, claiming that Apple was about to make its big announcement on Monday. "It's happening tomorrow," he said, according to VentureBeat.
Apple's streaming service – reportedly just called Apple Music – has been tipped to debut at WWDC 2015 for months, as the transformation of its acquired Beats Music service will be pulled under the Apple umbrella, rebranded, and worked into the iOS and Mac media ecosystems. Over the past several months, we've heard all manner of details from various reports.
The service will be integrated within the iOS Music app and iTunes on Mac and PC, plus there are reports of an Android app being released, as to keep those Beats Music subscribers. It will be a purely premium service with a monthly subscription fee (expected to be US$10, like competitors) and no ad-supported free option, but we've heard that Apple may offer upwards of a three-month trial to onboard new subscribers.
Morris, for his part, believes that Apple's entrance into the market – particularly with a strictly paid approach – will be a "rising tide that lifts all ships" and helps increase profitability to the music industry after years of declines. "Spotify has never really advertised because it's still not profitable," he said, according to Redef. I think that Apple will advertise and the result of this will have a halo effect on the entire streaming service [market]: All the companies will benefit."
Apple Music is only one of several expected highlights of tomorrow's WWDC keynote: we should also see iOS 9 and OS X 10.11 for the first time, and a new Apple TV was long rumoured, but recent reports say it may not be ready to show quite yet. Be sure to read our WWDC 2015 rumour roundup for more on what to expect.
[Sources: Redef, VentureBeat via The Verge]