Sony PlayStation 4 to be US$400 at launch?
Japanese daily says Sony is plotting a more affordable PS4 – and confirms 20th February launch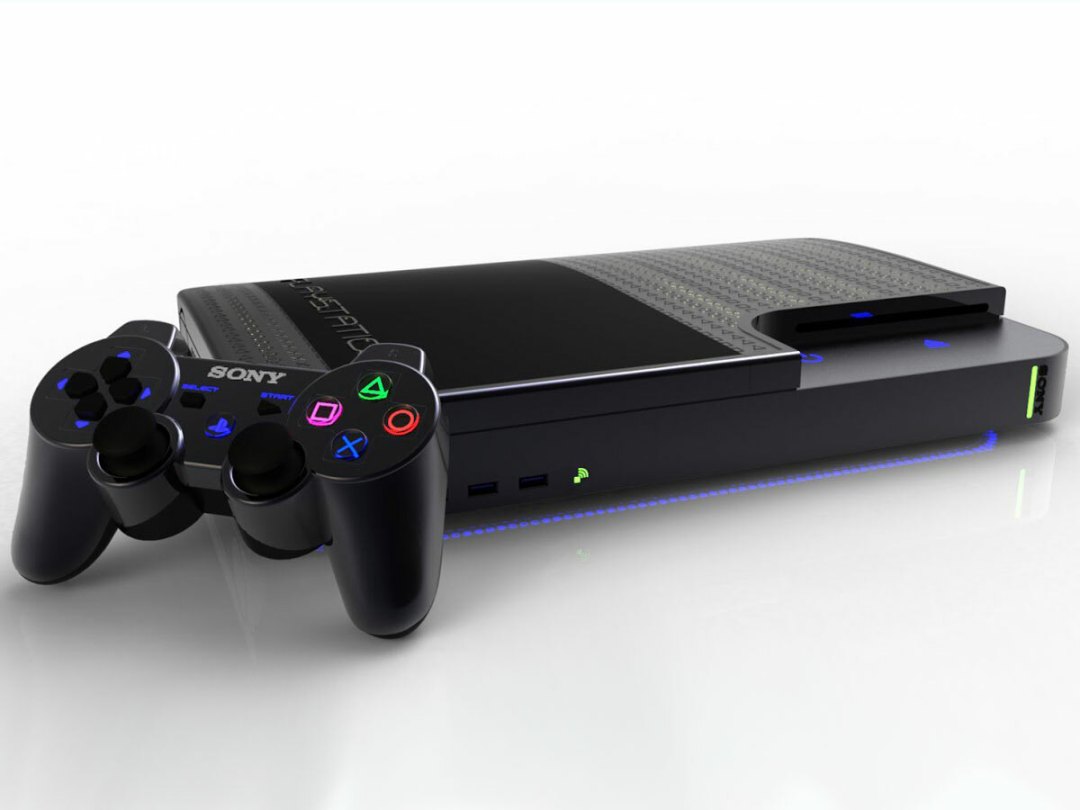 The PlayStation 4 could cost as little as US$400 (around £260) at launch, according to a report by a Japanese newspaper.
Asahi Shimbun says that the PS4 will be unveiled in a 20th February Sony event in New York (as we'd previously heard), and that the console's launch price has been set at 40,000 yen. That converts to around US$430, but as Games Industry International points out, Japanese companies have a tendency to round products up or down to the nearest price point ending in 99 – which would by US$399.
Of course, there could be multiple editions of the console offering different amounts of storage or other variations. And a US$400 price tag would probably mean a UK price of £300 rather than a straight £255 currency conversion.
We'll be at Sony's event on 20th February to find out the whole scoop, so stay tuned.
[Asahi Shimbun via Games Industry International]
You might also like
Robot band delivers authentic heavy metal
Fujifilm shows off foldable, flexible speaker