Sony Xperia Z4 is not the real flagship: expect a bigger, better model soon
The Xperia Z4 will likely remain a Japan exclusive, which might not be a bad thing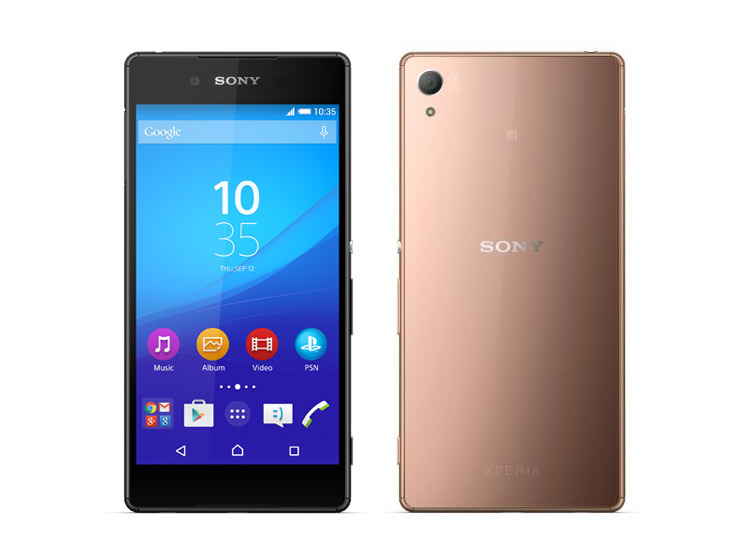 Disappointed that the Sony Xperia Z4 is staying put in Japan? Don't be.
Current rumours say that a real flagship phone will appear on the horizon soon – most likely May. And that's likely to be good news to anyone who saw the Z4's incremental boost in performance over the Z3 and thought, "That's it?"
Interestingly, one of the initial rumours about the Xperia Z4 was that it would come in two editions, and perhaps we're seeing this scenario play out now: the Japanese version is the lower-end edition, while Western markets will be getting something a little more impressive. This also goes a long way towards explaining why Sony launched the Japanese Z4 with such little fanfare.
Expect a surprise in May
If the rumours pan out, expect to see a higher resolution screen (we've heard before that a 2K 2560 x 1440 display was coming) and a slicker user interface – potentially a brand new version of Sony's Android-covering UI, with a few new exclusive apps thrown in.
What's also likely is the same 3GB of RAM and an octa-core chip (although the rumour mill has suggested 4GB of memory is in the offing in the past), which has pretty much become the standard for flagship phone models right now. It's nice to know Sony isn't quite giving up on making smartphones, but we'll just have to see what else they can bring to the table.
[Source: GSMArena]