Is this the Sony Xperia Z4?
Do these new photos show off the latest update to the Xperia line?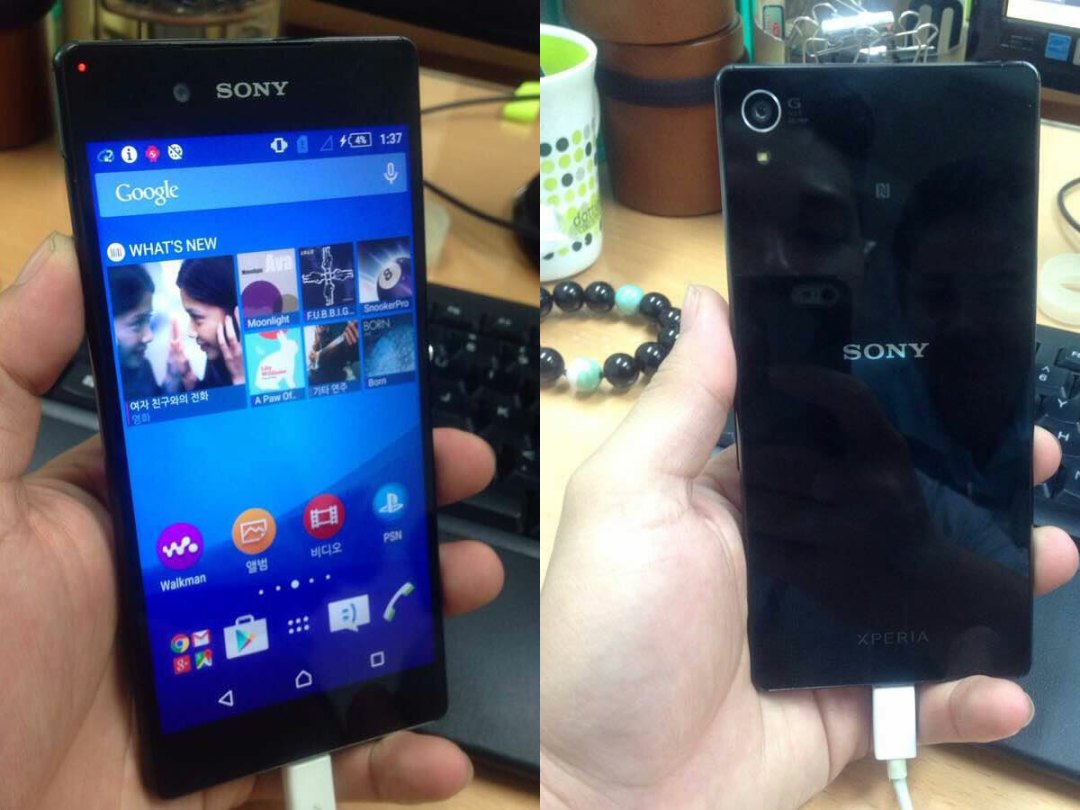 Sacre bleu! Est-ce le Sony Xperia Z4?
These five new photos, posted by French blog NowhereElse, seem to show all of the new changes that Sony has made to its latest handset. The new phone is supposedly going to be released as two different versions, both with the same size screen but different resolutions. One will house a 2560 x 1440 2K screen whilst the other will contain a slightly less impressive 1920 x 1080 full HD screen.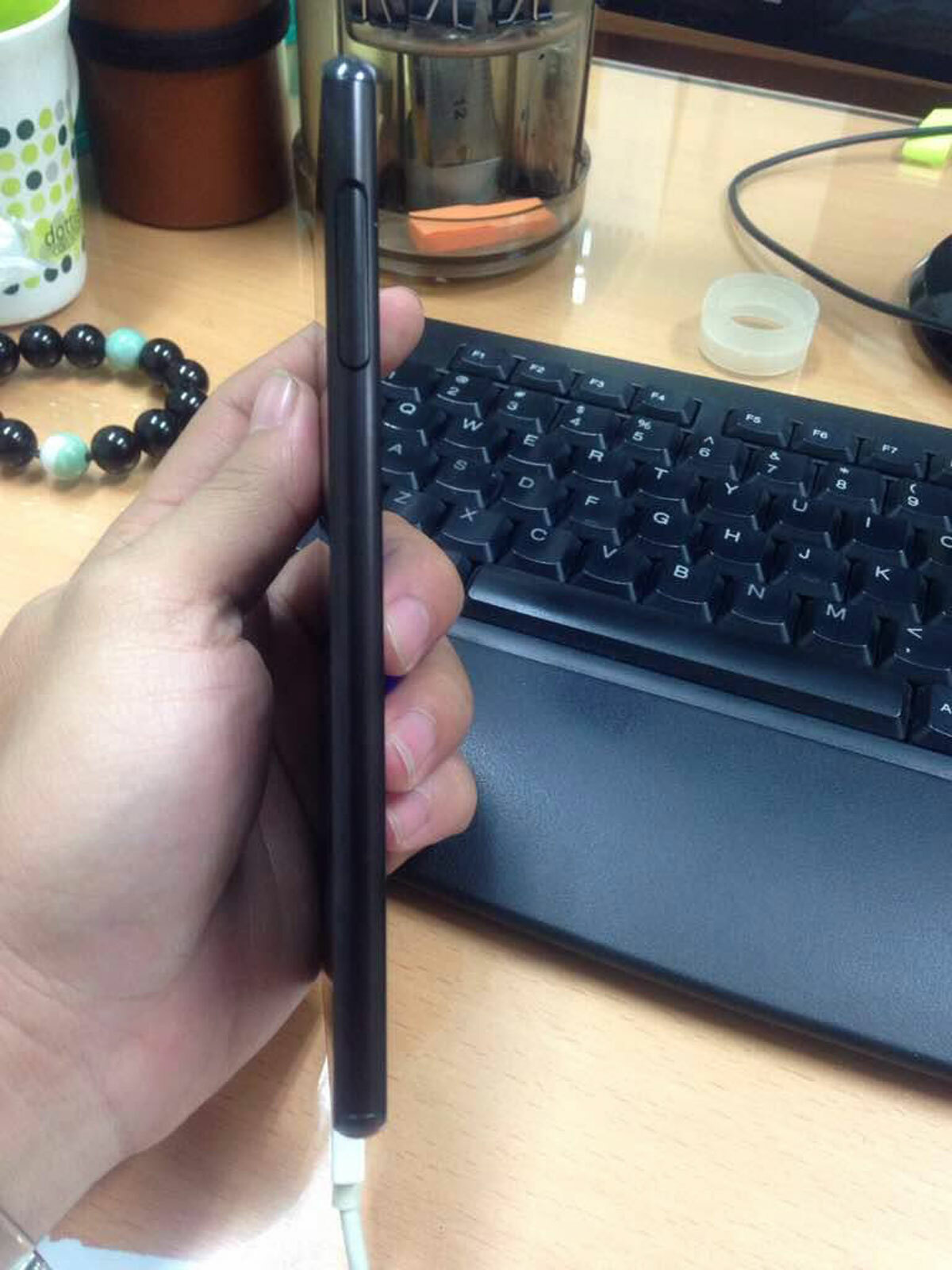 The Japanese company seems to have followed Samsung's lead by getting rid of the MicroSD slot and implementing a non-removable 3,400mAh battery. The lack of MicroSD card may come as an unwelcome surprise to those accustomed to jacking up their internal memory, especially when the leak suggests that the phone will only come with either 32GB or 64GB of storage. With Samsung and Apple both releasing a 128GB version of their latest flagship phones, Sony runs the risk of looking a little left behind (assuming the rumours are true, of course).
The closure flap that had featured on the micro USB slot on the previous generation seems to have been removed too, suggesting that the Z3's waterproofing may too have been dropped. However, it's worth noting that the lack of a closure flap doesn't make waterproofing impossible – and given Sony's pioneering recent history in this regard, we'd be surprised to see a non-dunkable Z4 released.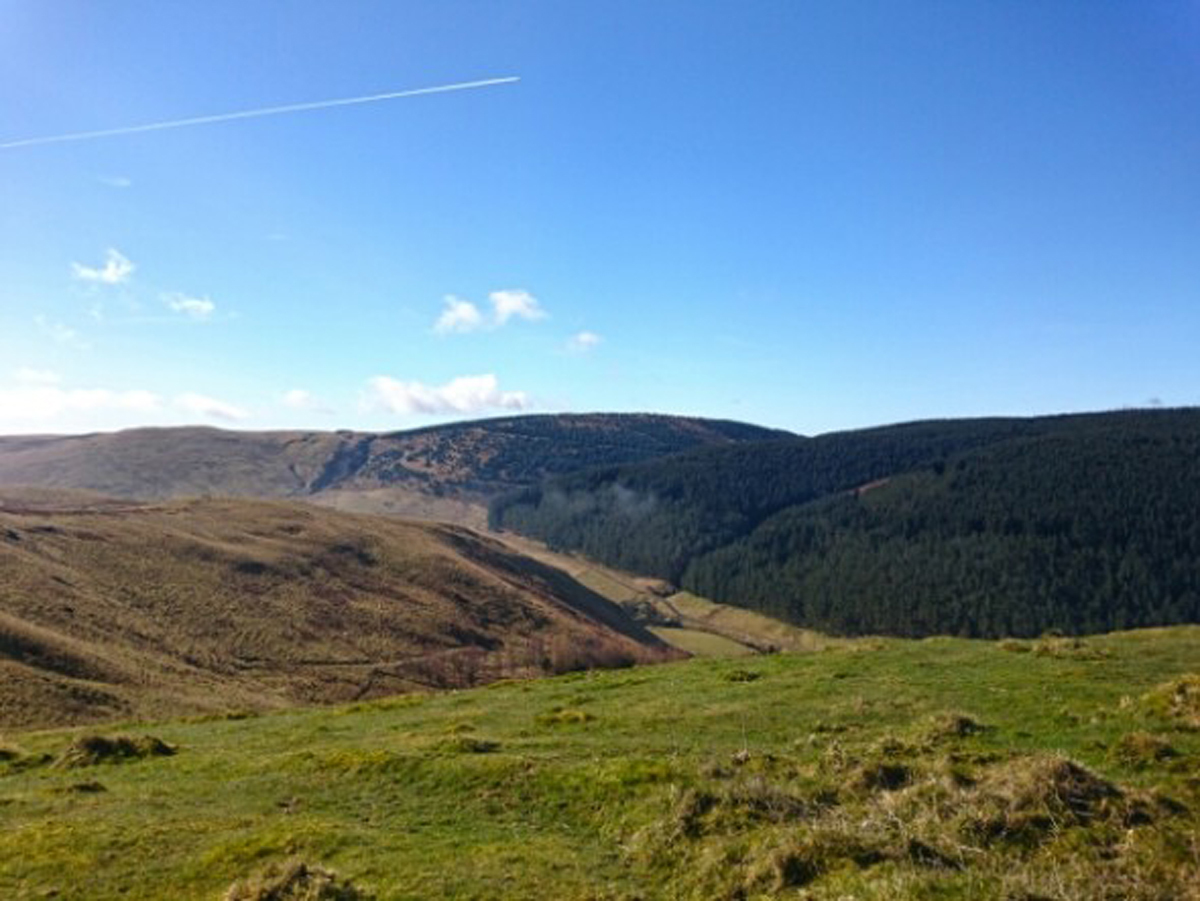 Happy snappers will be pleased (but perhaps not amazed) at the 20.7MP rear camera paired with the 5MP front camera – which, as the photo above taken with the new Z4 above demonstrates, will be a perfectly capable set up, but nothing special or new. There will also be a small integrated notification LED in the corner of the front of the phone.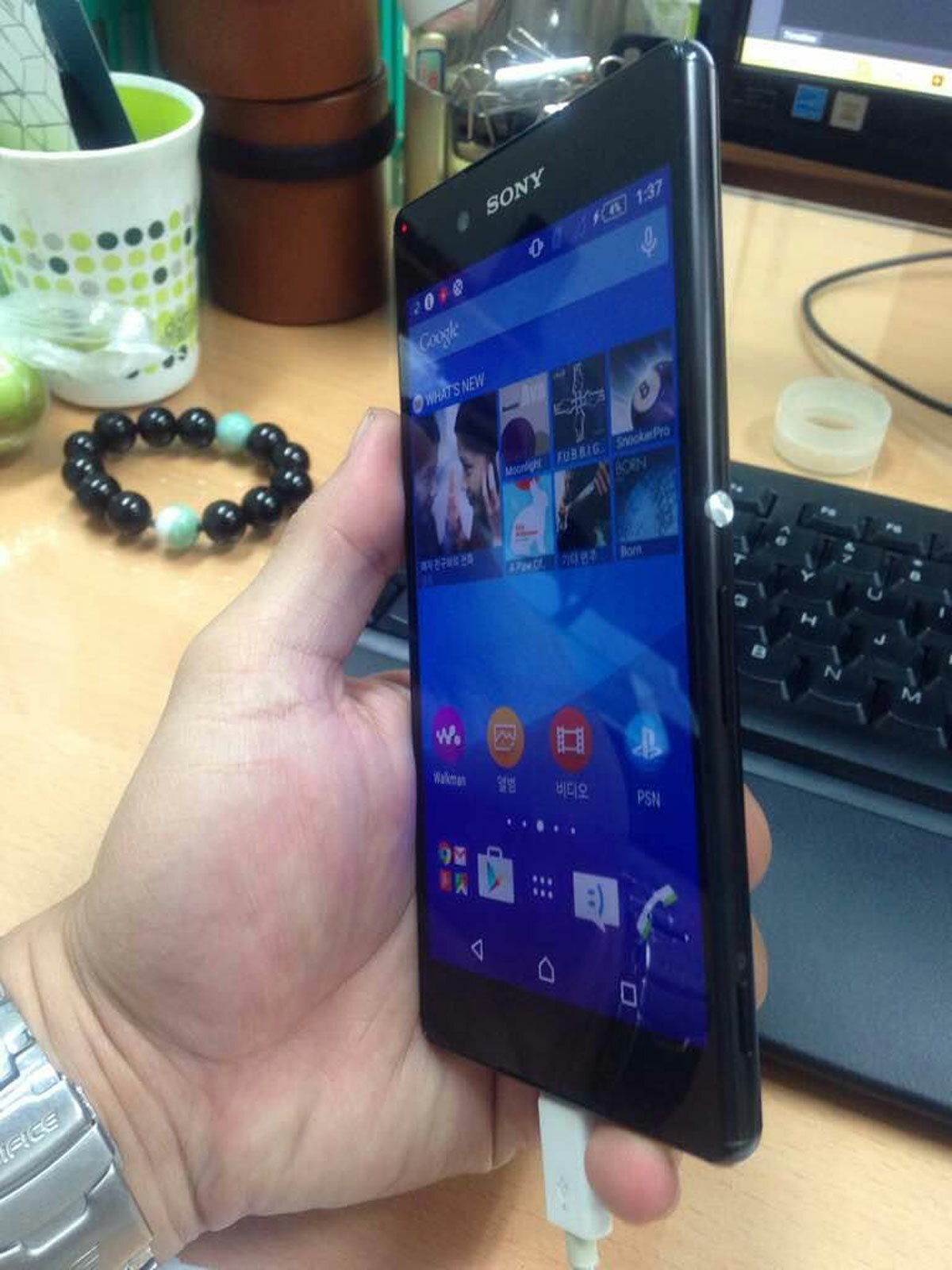 All round, Sony seem to have produced quite an attractive looking new smart phone. The rounded corners and the glossy finish make it an improvement on the design of the previous generation. You'll be able to listen to all the music you want at a good quality with Sony's own S-Master HX digital audio system, combined with speakers at both ends of the phone.
As for the release date and price, well we don't know those yet, but when we do we'll let you know.
[Source: NowhereElse; camera sample image: GSM Arena]