Space exploration? There's an app for that
Google Nexus One used to power tiny UK satellite, launching later this month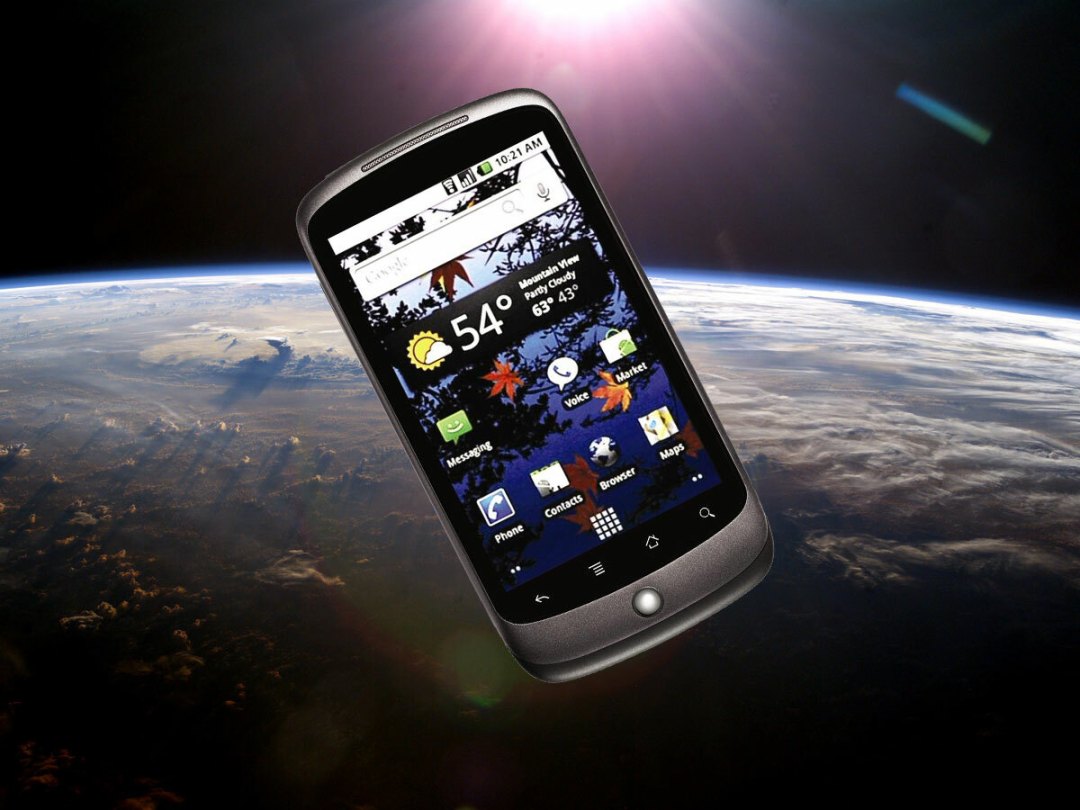 It's often said that man went to the Moon using computers less powerful than your smartphone – so perhaps we shouldn't be too surprised to see a smartphone used to power a soon-to-launch satellite.
STRaND-1, a satellite built by scientists from the University of Surrey, will be shot into space on 25th February, and its vital functions will be looked after by a lowly Google Nexus One. The scientists tested the Android phone to searing heat, freezing cold and even radiation, and found it more than tough enough for the purpose – although they admit that there's some level of risk involved.
STRaND-1 is just 12 inches long and about 5kg in weight, and will be launched into sun-synchronous orbit from India. The Nexus One on board will control the majority of the phone's functions, and use apps to take measurements from space. It's apparently the first time a smartphone has been used in this way.
You might also like
Google Chromebook Pixel with hi-res touchscreen teased
Samsung Galaxy S4 to launch in March – and hit the shops in April?
Expect a new Ouya console every year