Star Wars Episode 7 due in 2015 thanks to Disney
Disney has bought Lucasfilm for a whopping US$4.05 billion and has the next three Star Wars films planned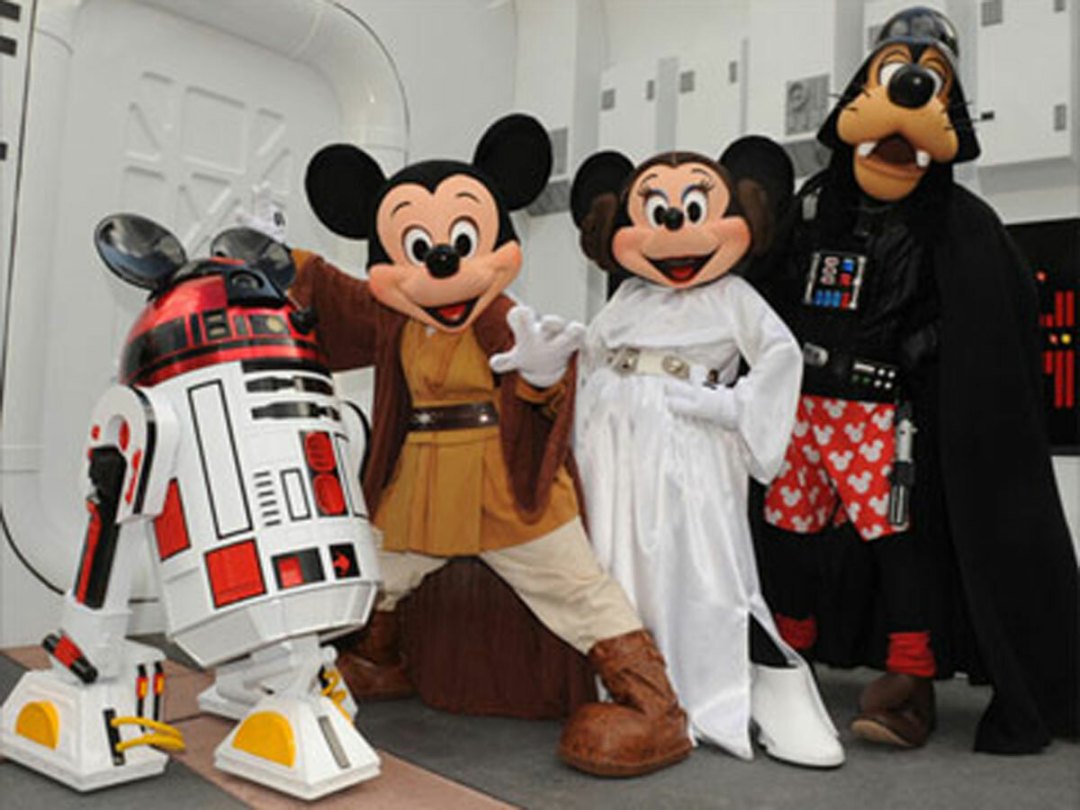 The Force is a mysterious power indeed – it brought us the first three Star Wars films in the wrong order, then it allowed Jar Jar Binks to exist, and now it's working on a new Star Wars trilogy. The, both exciting and worrying, news comes after Disney bought Lucasfilm for a tidy US$4.05 (£2.53) billion with a plan to release Star Wars Episode 7 in 2015.
Any dedicated Jedi will be swinging his light saber right now – in joy or rage. A new Star Wars trilogy will finish the nine film run George Lucas originally intended. But Disney is also, apparently, considering making a new film every two or three years. It's a big universe, and with many published Star Wars books there's a lot of story to tell – but is it in danger of watering down a sacred trilogy too much? And with the rights to Indiana Jones, Willow and Labyrinth also going over in the deal, we could see a few reboots on their way too.
We just pray that Disney doesn't allow its ownership of both Marvel and Lucasfilm to result in an Avengers-Star Wars cross-over. That would be horrible. Or amazing. Either way a light saber crossing Thor's hammer scares us.
[via Independent]
You may also like
Get a 16-core Parallella supercomputer for £60
ADzero bamboo phone specs released